Digital Grocer Podcast #1: Surrounded
Mercatus Radio presents the Digital Grocer - Episode #1
Welcome to the Digital Grocer podcast, a show about all things related to online and in-store digital commerce. Join host Sylvain Perrier, president and CEO of Mercatus Technologies, as he explores the player, the issues and trends disrupting and re-shaping the grocery retail marketplace.
In this first episode, Sylvain speaks with Brittain Ladd, a globally recognized expert in supply chain management, strategy and operations. They discuss Brittain's recent blog post on the growing competitive threats to traditional grocery retailers.
Participants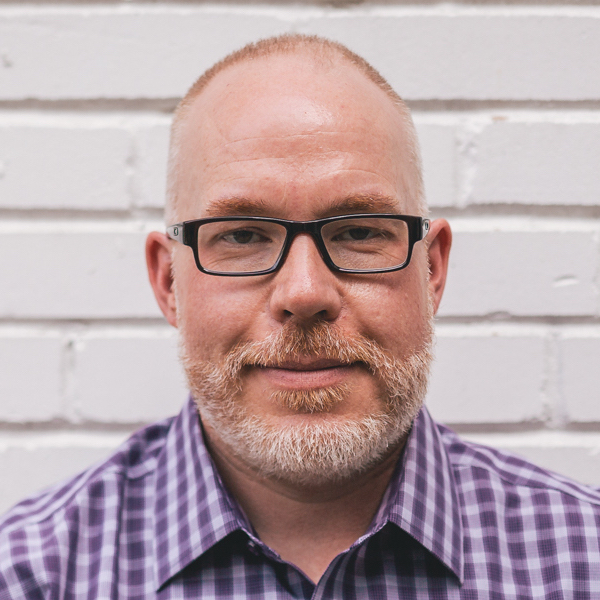 Sylvain Perrier
Sylvain is president and CEO of Mercatus Technologies, and the driving force behind the leading digital commerce platform in grocery retail today.
---