Get eCommerce without the eCompromise.
Mercatus helps leading grocers get back in charge of their eCommerce experience, empowering them to deliver exceptional retailer-branded, end-to-end online shopping, from store to door.
With the Mercatus Platform, you can own your first-party channel experience to protect and preserve customer relationships. Offset the cost-to-serve for pickup and delivery, and improve your contribution margin. And deliver a seamless shopping experience that extends brand equity and CLV.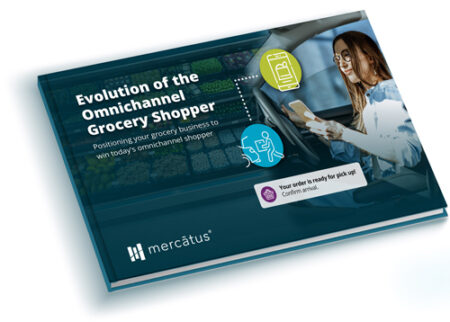 The Evolution of the Omnichannel Shopper
The biggest challenge for grocers is delivering an exceptional shopping experience based on customers' high expectations.
Leverage insights from the Omnichannel Shopper Behavior Research to create a stronger and better strategy:
Learn how to create an engaging shopping experience that drives customer loyalty.
Develop effective pricing strategies to compete with inflation driven shopping behaviors.
Understand the needs of today's omnichannel customers.
Read it now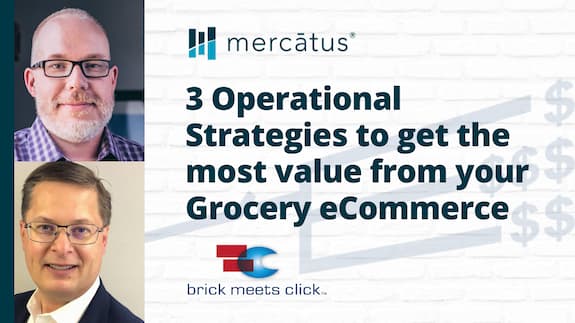 <iframe width="560" height="315" src="https://www.youtube.com/embed/wejmop7XxT8" title="YouTube video player" frameborder="0" allow="accelerometer; autoplay; clipboard-write; encrypted-media; gyroscope; picture-in-picture" allowfullscreen></iframe>
Retail Operations – 3 Key Strategies
Mercatus and Brick Meets Click present new opportunities for grocery retailers to improve profitability, starting with strengthening customer connections. Watch this webinar to learn how you can apply these strategies to your grocery retail business.
Watch Retail Operations Webinar
Our Recipe For Your Success
The entire team at Mercatus is dedicated to ensuring your success. We are passionate about grocery retail and empowering your team with grocery eCommerce software that takes your first party experience to the next level.
As one of our clients, you can expect:
https://www.mercatus.com/wp-content/uploads/2021/10/164-graph-candles-stock-outline-edited.json
Industry Insights
We keep a pulse on the industry and consumer behavior by partnering with leading research firms, sharing key insights with our retail clients.
https://www.mercatus.com/wp-content/uploads/2021/10/1029-service-outline-edited.json
Unrivalled Support
Our in-house client delivery and support teams work to help you get the most out of the Mercatus platform and to advocate for your unique needs.
https://www.mercatus.com/wp-content/uploads/2021/10/467-dashboard-gauge-outline-edited.json
Onboarding
Our project managers will build and manage your custom launch plan, working with our data migration engineers to ensure a smooth transition.
https://www.mercatus.com/wp-content/uploads/2021/10/1328-web-design-outline-edited.json
Branding and Design
Our dedicated UX and design teams work with each client to understand your unique market dynamics to build an online experience that best reflects your iconic brand requirements.
https://www.mercatus.com/wp-content/uploads/2021/10/1477-chessboard-outline-edited-1.json
Operational Strategy
To help your team keep operations running smoothly, our eGrocery experts offer strategies and prescriptive guidance to help achieve your optimal operational plan.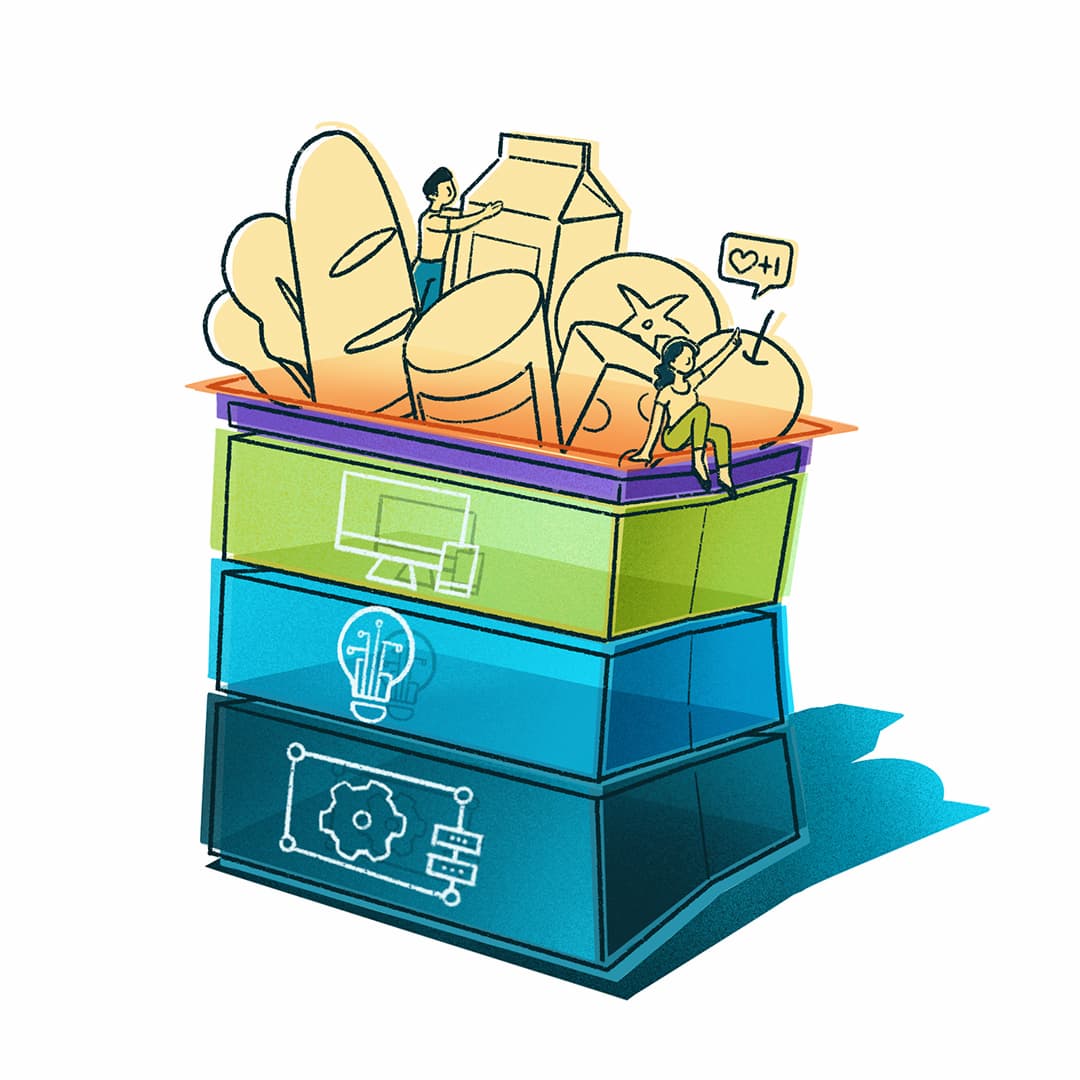 Scalable, Resilient & Secure
The leading grocery eCommerce software for retailers
Benefit from our enterprise-grade, multi-tenant SaaS platform built exclusively for grocery. Our API based architecture and expansive network of integration partners, gives you the freedom to choose.
Learn more
https://www.mercatus.com/wp-content/uploads/2021/10/969-meeting-conference-room-outline-edited.json
Do you want eCommerce without the eCompromise? Reach out for a free strategy session.
Book a session today