Home |
Why Choose Mercatus?
Reclaim Your Grocery eCommerce Business
A lot has changed in the grocery industry as a result of the pandemic, but one thing is certain: grocery eCommerce is now a mainstay of every conventional grocer's business.
At Mercatus, we know that online grocery success is about more than just technology. It's about you taking control of your brand experience, data and customer relationships. Being able to choose the integration partners you want to work with. And it's about you forming lasting connections with your customers. Partnering with Mercatus means you get all of that, and a lot more.
"Now more than ever, our customers are looking for the convenience of shopping online. We see this as an opportunity to build stronger relationships with our shoppers through an eCommerce journey that truly embodies our brand's promise of excellence in food and service. With the Mercatus platform, we're excited to offer a wide range of services and options to make online shopping even more rewarding."
Pete Van Helden, CEO, Stater Bros. Markets
https://www.mercatus.com/wp-content/uploads/2021/10/974-process-flow-game-plan-outline-edited.json
Common Online Grocery Challenges You May Be Facing
Capacity to handle increased order volume
eCommerce isn't as profitable as it should be
Disconnect between your brand experience online vs in-store
Can't innovate fast enough to keep up with mass merchants
Marketplaces are coming between you and your customers
Need scalable resources to action your eCommerce strategy
What to Expect with Mercatus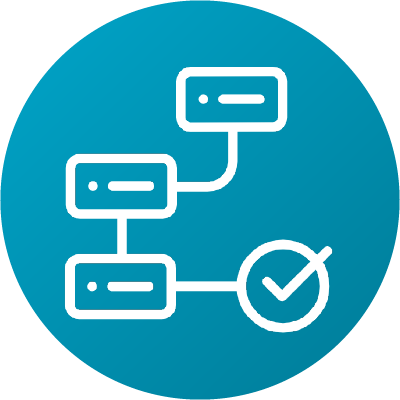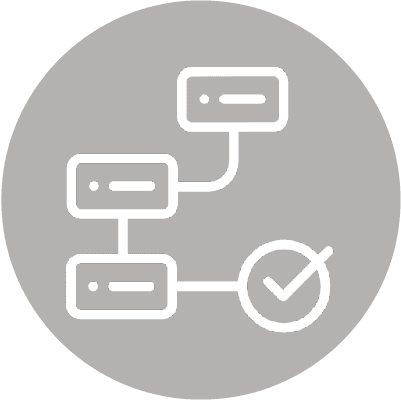 Aligning Teams for Success
After the contract is signed, our seasoned team of grocery SaaS experts work with you to ensure alignment across your organization on strategy and goal setting for operational success.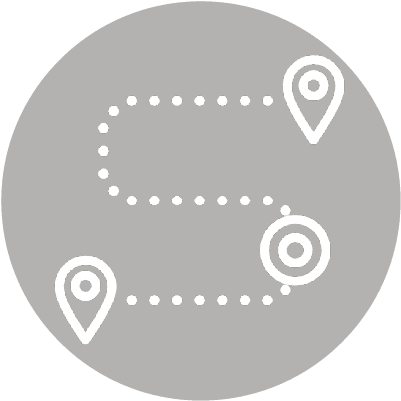 Launch Your Solution
Launching with Mercatus isn't a one-and-done deal. We have regular and consistent client touchpoints to ensure your experience is going smoothly and that your team is fully supported.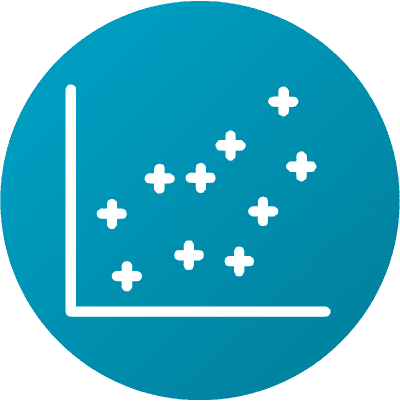 Analyze and Improve
Through launch and beyond, regular touchpoints will involve feedback from your team, review of performance data and collaborative sessions to empower your team to get the most out of the Mercatus Digital Commerce Platform and our team of grocery support experts.
https://www.mercatus.com/wp-content/uploads/2021/10/1359-online-shopping-outline-edited-1.json
Your success is our priority.
Mercatus is the only grocery eCommerce solution that can scale to any grocer's business needs. Other platforms are constrained by inexperience, inflexible technology integrations, costly third-party system integrators or flat our refuse to play well with others. Whether you have 5 stores or 500, our platform can power your grocery eCommerce business quickly and offers you plenty of room to grow.
https://www.mercatus.com/wp-content/uploads/2021/10/58-servers-outline-edited.json
Reclaim your eCommerce business today. Connect with us to learn how.
Contact us