Our people matter most
At Mercatus, we understand that we owe our success as a leader in grocery eCommerce to our talented, dedicated people. That's why we deliver to them the best possible employee experience, to help them become their best selves: Deeply engaged. Constantly learning. Empowered to act. Always belonging.
Apply now
A place of belonging
Humanist principles drive our business. We are committed to building a diverse, equitable, inclusive and accessible workplace. To enrich our diverse team, we invest in equity and accessibility across our organization. Our innovative people programs and initiatives are designed to bring this vision to life.
https://www.mercatus.com/wp-content/uploads/2021/10/1634-light-spiral-bulb-4-outline-edited.json
IDEA Team
Our employee-led Inclusion, Diversity, Equity and Accessibility group ensures everyone feels welcome, safe and accepted.
https://www.mercatus.com/wp-content/uploads/2021/10/475-rescue-safety-ring-help-outline-edited.json
#mercāt-us_dei
A safe digital space to ask questions, share resources, celebrate our unique journeys and connect with colleagues.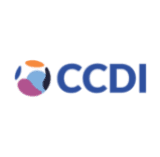 Partnerships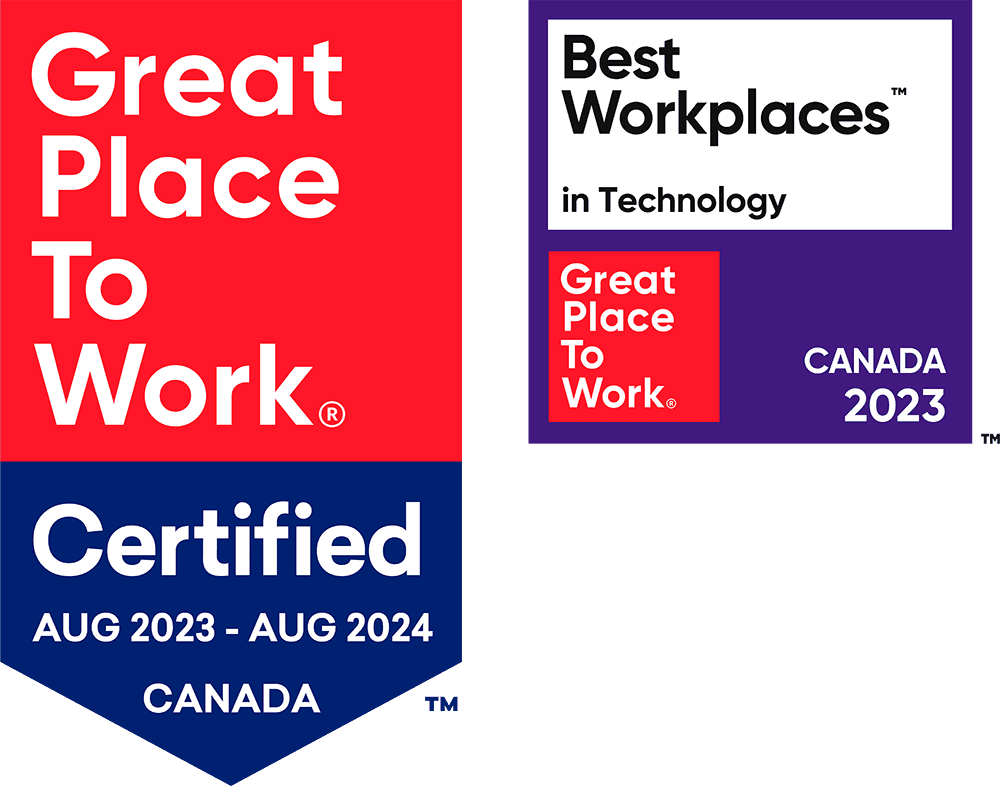 Award-winning workplace
A company culture dedicated to supporting personal well-being, diversity, equity, inclusion and accessibility placed Mercatus among the 2023 Best Workplaces in Canada and 2023 Best Workplaces in Technology.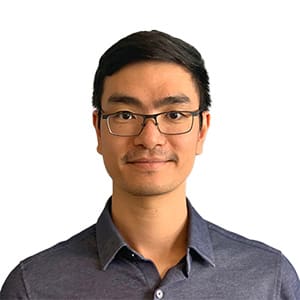 With many different backgrounds coming together in one team, our opinions may differ and are sometimes controversial. But at the end of the day, everyone is respected and we are still one cohesive unit with a strong sense of camaraderie. Each member listens and learns from the others, but we also laugh at our silly mistakes or play pranks on one another. This bond has helped us navigate through tough trials and encouraged us all to continually become better at our work. Staying real is truly a catalyst that brings all of the other core values together to create the Mercatus culture we know and love.
Vu Trinh, Technical Lead, Platform
As our company grew, we formed cross-functional teams to develop features. At the time, this was the most significant change in Mercatus history operationally. We've come a long way since then, and we are still evolving but it's been exciting to play a part in helping to drive this change and define this process over time. The essence of what makes our cross-functional teams work is in the passion and dedication of my teammates. There's an energizing feeling when you know your team is really collaborating and gelling well, and an even greater sense of accomplishment when together you deliver a kick-ass product.
Marishel Santo Domingo, Product Manager
Taking ownership is not just doing a job, or working on a project, it means making it your mission to see it through. Taking ownership is about taking initiative. We take ownership when we believe that taking action is not someone else's responsibility. It doesn't mean you have an obligation to own the project, or that you shouldn't involve others. For me, it means that you enjoy what you do to the fullest, take pride in your own hard work and want to see the success of the end result.
Riyadh Hossain, QA Manager, QA Automation
We might think that courage belongs to the bravest of us, but the truth is, it takes courage to meet our goals and drive our business forward. It takes courage to develop strong professional relationships based on trust and accountability. It takes courage to honour culture, diversity and inclusion within our organization. In the story of Mercatus and grocery eCommerce, it takes courage to challenge tech giants and enable regional grocers with software solutions that help build their businesses, and get food from stores to families' tables nationwide. We all own the courage and commitment to be our best selves and build the best company.
Emi Takeda, Sr Manager, Brand and Marketing Communications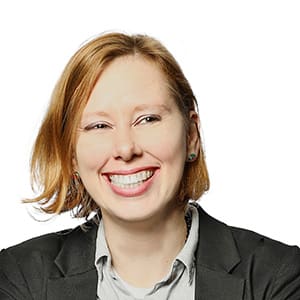 Reflection is baked into my planning process. Every project is built off of the last one, sometimes from the same file. All of my web ads are informed by the previous ads. It's like standing on the shoulders of all of my past work. As a team, reflecting and sharing knowledge on past projects helps us start from a better and more efficient place. Organizationally, if we don't think critically about where we've been, we won't know how to get to where we want to go. Reflection and change go hand in hand.
Amy Janzen, Graphic & Multimedia Designer
Supporting your professional growth
Our people matter. We are committed to creating an environment where they can be the best version of themselves every day, by giving them the tools, resources and learning opportunities they need to grow personally and professionally.
https://www.mercatus.com/wp-content/uploads/2021/10/562-fastfood-outline-edited.json
Lunch & Learns
Topics range from new products and team updates to the passion projects of fellow employees.
https://www.mercatus.com/wp-content/uploads/2021/10/106-map-outline-edited.json
Leadership training
Get full support for your career path and personal growth with training for team leads and managers.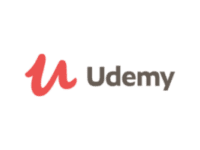 Team Udemy account
Full access to 2,500+ professional development courses, plus a "Udemy Club" where you can study with colleagues.
Benefits we offer
Flexible work days. Comprehensive health coverage and wellness spending. Stock options and a home office allowance. All of our employee benefits are designed to reward and inspire our talented team. And we're committed to providing the flexibility and support employees need to grow personally and professionally while doing great work – whether that's in our downtown office or at home.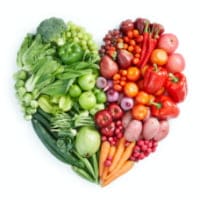 100% employer-paid health plan coverage
Your health always comes first, so your coverage starts Day 1.
Wellness spending account
Every employee gets a fixed amount to spend on health, fitness and wellness products and services of their choice.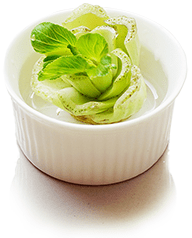 Personal & professional growth opportunities
Develop your career path with company-funded courses and informative lunch-and-learn sessions.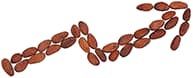 Employee stock option plan
Claim your stake in this great company of ours. All employees can join after just six months on the job.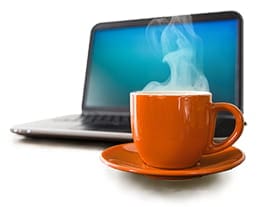 Home office allowance
Employees get funds to create a more comfortable remote working environment, including reimbursement for home internet.
Remote-first working model
Our focus is digital – so you can work digitally as needed. Because what works best for you, ultimately works best for us.
Meet the recruiting team
Our people matter. We are committed to creating an environment where they can be the best version of themselves every day, by giving them the tools, resources and learning opportunities they need to grow personally and professionally.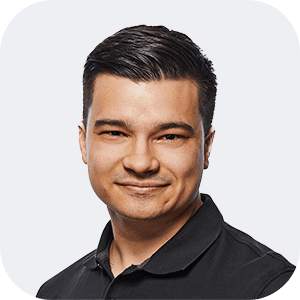 Justin Michitsch [He/Him]
Talent Acquisition Manager
Justin has experience partnering with technology companies and digital agencies to help provide technical resources like, web & software developers and related roles in Quality, Product, and Management.
Justin grew up just north of Toronto and made his way to the big city eventually after graduating from Dalhousie. A hockey enthusiast, you can catch him cheering on the Leafs at local bars on game nights.
Core Value: Team Up. With the same passion that he cheers on his hockey team, Justin is a champion of team building. "Recruiting and helping build teams that in turn help solve business problems, is very fulfilling."
Now hiring at Mercatus
Accommodation
Mercatus is committed to fostering a diverse, inclusive and accessible work environment. We are proud to be an Equal Opportunity Employer and are committed to the principles of equal employment opportunity and non-discrimination.
We welcome and celebrate differences because we believe many perspectives foster innovation and help us grow as a team and ultimately achieve our goals. Our culture is one of belonging in which each person is accepted and valued for their individuality. As such, if you require any accommodation during the recruitment process, please let us know so we can work with you to meet your needs.
Our core values
At Mercatus, our values are at the heart of who we are and what we stand for. These core principles connect and unite us and truly drive our organization. They're also touchstones that remind us where we've come from and where we want to go.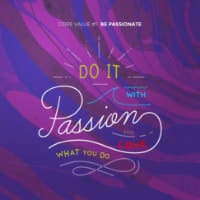 Be passionate.
Love what you do. Challenge each other to stay focused, driven and passionate about our work.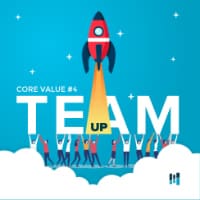 Team up.
Leverage our collective spirit, pride and energy to support one another.
Time to reflect.
Take a moment to reflect on the past and use these learnings to build our future.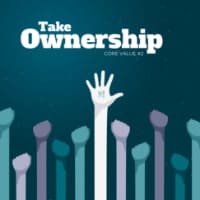 Take ownership.
Build and grow our business as if it were your own.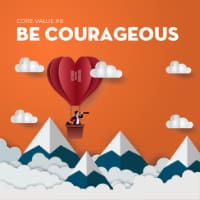 Be courageous.
Embrace fear. Take smart risks and always learn and become better at what you do.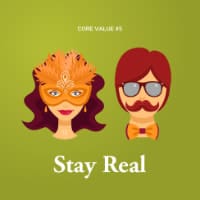 Stay real.
Stay authentic. Do not compromise the importance of integrity and strong character.