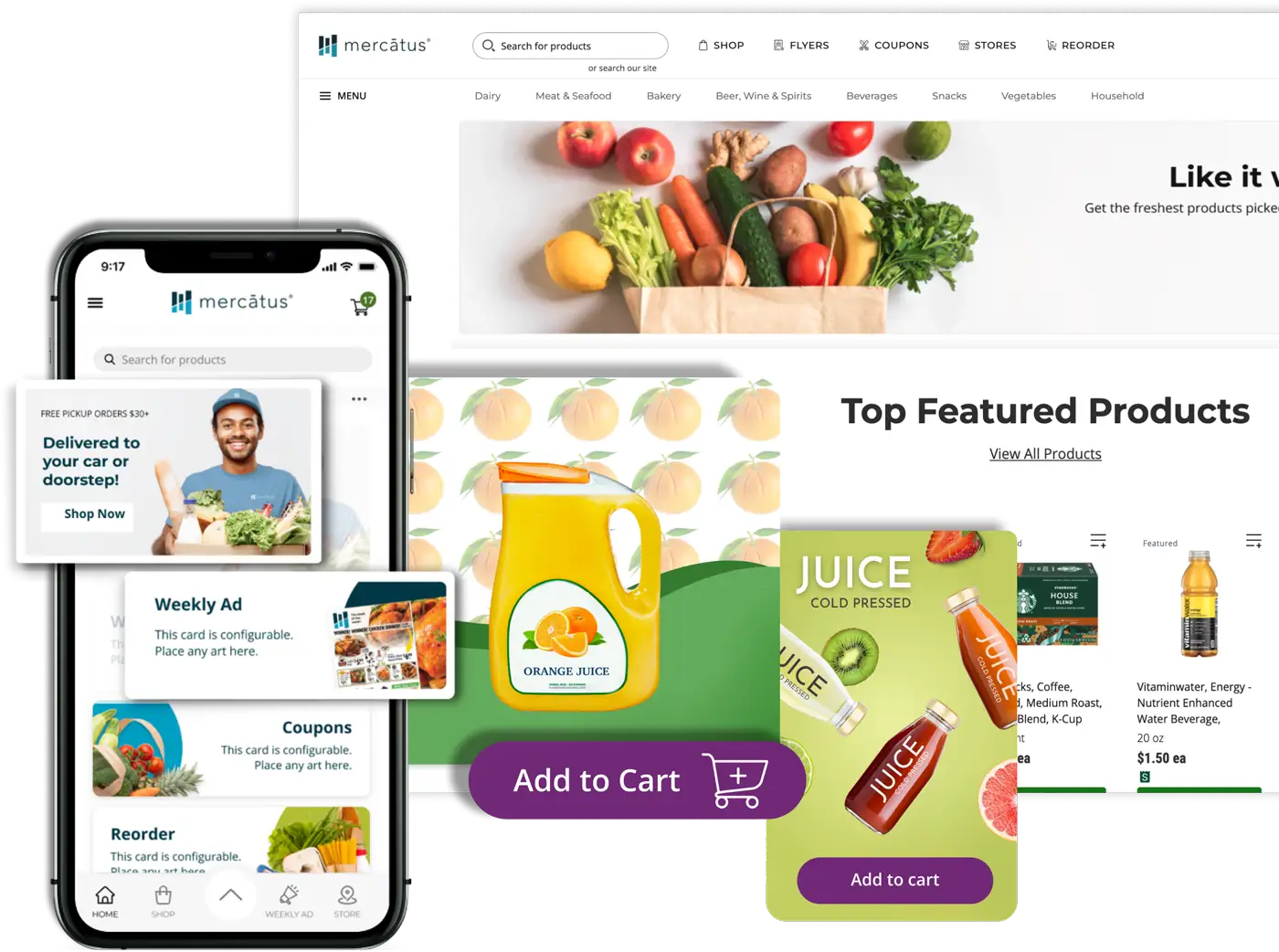 Enterprise Grocery eCommerce Platform
Bring your first-party eCommerce strategy to life
Exceed customer expectations with a seamless online grocery shopping experience across all channels – including website, mobile, and in-store.
Partner with an eCommerce platform provider trusted by regional grocers including Weis Markets, SEG, and other leading retailers.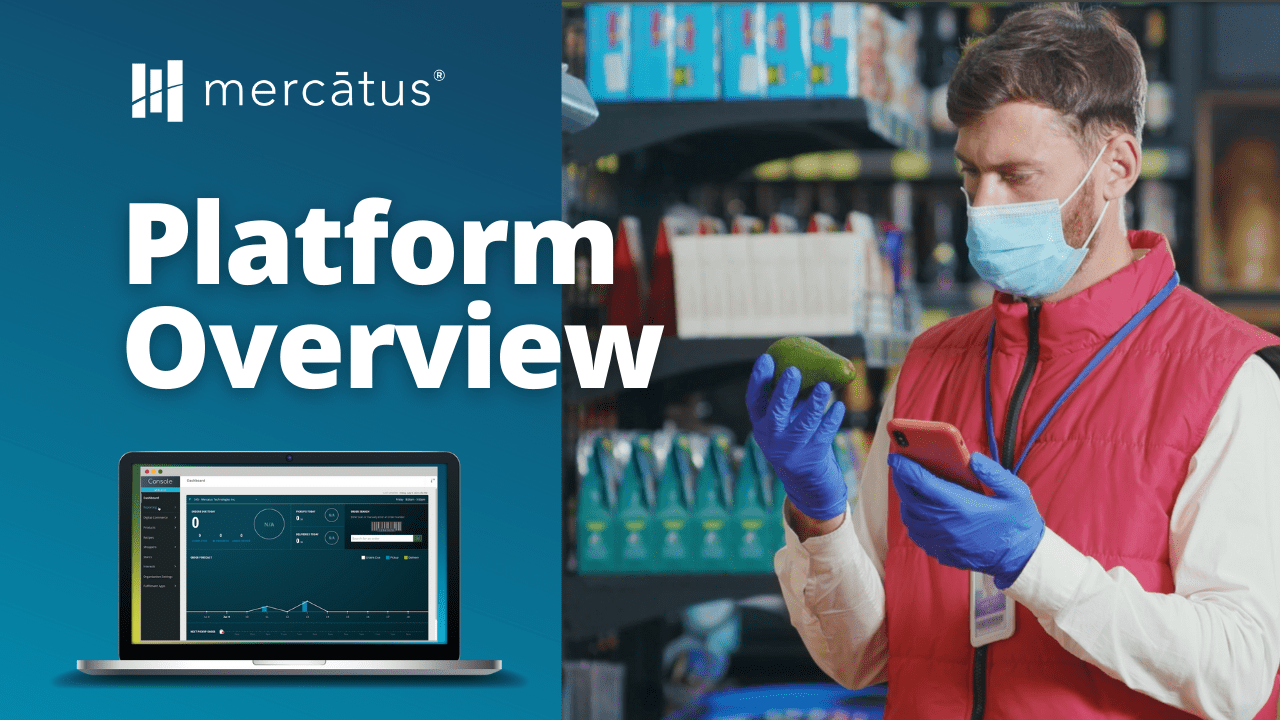 <iframe width="1339" height="675" src="https://www.youtube.com/embed/dtwXMFMqSlE" title="The Mercatus Digital Commerce Platform" frameborder="0" allow="accelerometer; autoplay; clipboard-write; encrypted-media; gyroscope; picture-in-picture; web-share" allowfullscreen></iframe>
Take a tour of the Mercatus Platform.
Explore how our integrated front-end experience will bring your grocery brand and merchandising plans to life. Capture customer attention with innovative engagement and shopping solutions. Re-create the in-store experience with sophisticated product assortment options. Monitor your stores and your data with tracking and reporting through our Retailer Console.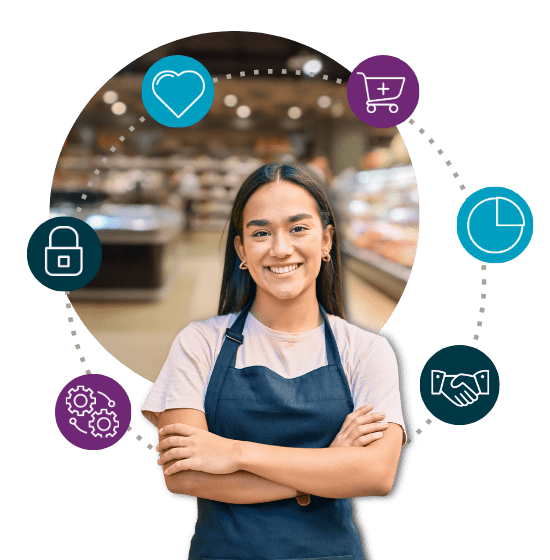 Own your first-party channel experience to protect and preserve customer relationships
Take control of your customer relationships and loyalty with an enterprise-grade platform. Advanced features, a large array of integrations, and constant innovation means that you can build a best-in-class omnichannel experience that will always meet your customer expectations. No eCompromises.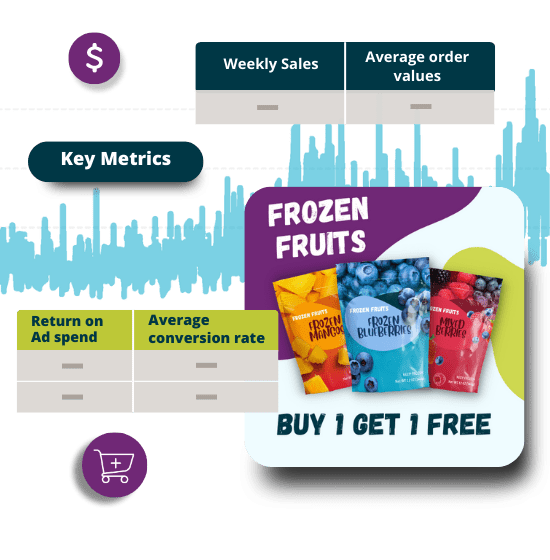 Manage fulfillment costs and monetize your traffic with retail media
With the Mercatus platform, you have the choice to integrate with an order fulfillment & last-mile partner that helps you manage costs and drive operational efficiency. At the same time, offset the cost-to-serve by monetizing online traffic with our retail media solutions. That's two birds on one platform.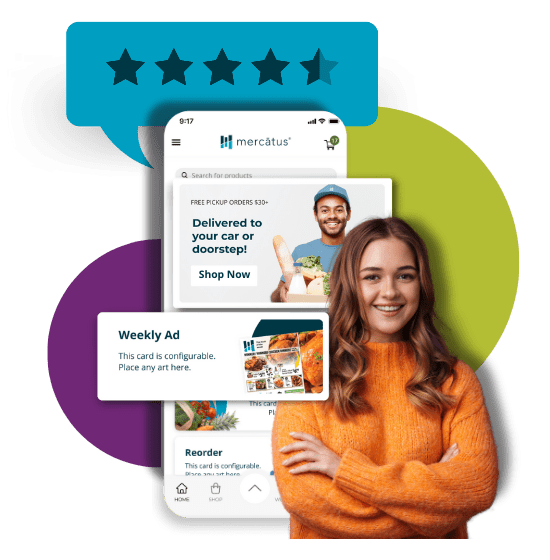 Provide exceptional customer convenience that extends brand equity
https://www.mercatus.com/wp-content/uploads/2021/10/47-to-do-list-outline-edited.json
Discover how Mercatus can transform your eCommerce strategy.
Contact Sales
Avoid vendor lock-in. With Mercatus, you have the power to choose your path.
Our partner network is powered by flexible APIs — created and managed by our dedicated team of API developers. As a multi-tenant SaaS platform, all integrations are ready and available for each of our grocery retail clients.
A network of 60+ pre-built technology integrations
Choose from our carefully curated partners or bring your own. Differentiate your brand by selecting the solutions that can bring your online customer journey to life.
Customer shopping behavior has permanently changed
Learn how best-in-class regional grocers can shape their omnichannel strategy to stay ahead of industry trends and thrive in today's competitive landscape.
For our latest research and insights, access all three Volumes of our Omnichannel Behavior Report.
https://www.mercatus.com/wp-content/uploads/2021/10/58-servers-outline-edited.json