The right grocery fulfillment solutions for your business
Grocery fulfillment with Mercatus gives you the flexibility to fulfill online orders in the way that best suits your business. Whether you're a grocer with only a handful of stores or processing thousands of orders per week, our scalable pick, pack and deliver solutions make cost effective grocery order fulfillment possible.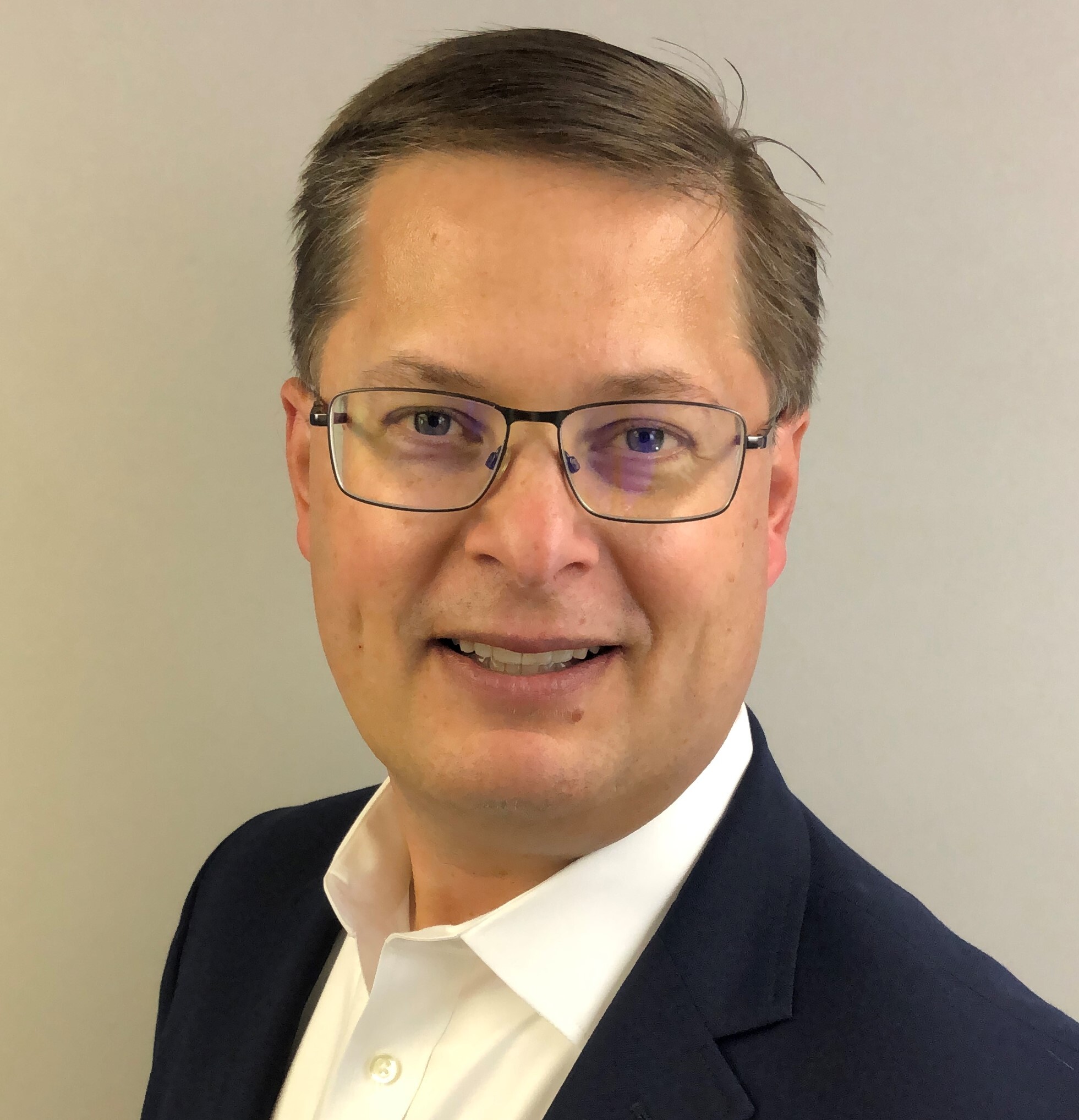 "Pickup is now used by more of the monthly active user base than either ship-to-home or delivery. As a grocery retailer, if you're not in pickup, you're not going to be in the number one spot."
David Bishop, Partner, Brick Meets Click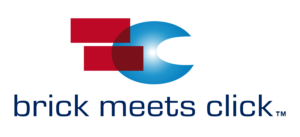 Mercatus Fulfillment helps you reduce costs and satisfy customers
30

%

reduction in labor costs
$
10

K+*

profit per store, per year, for stores averaging 70+ online orders per week
≤
2

minutes

wait times at pick up
Seamless fulfillment of online orders
Get started with the Mercatus Picker app
Track and manage orders all from one place
Easy order pick with scanning functionality
Compatible with Android and iOS
Explore the Mercatus Picker app
Scale up with integrated solutions
Efficient multi-order zone and wave picking with integrated ADC ShopperKit
Inbound order tracking for seamless order handoff with integrated FlyBuy Pickup
Optional third-party fulfillment with Instacart Connect, Shipt, DoorDash Drive and more.
Explore Fulfillment Integrations
Improve your grocery fulfillment
Real-time communication for order substitutions and upsells
Contact-free curbside pickup and delivery
Delivery provider integrations
Fulfillment performance reporting and tracking
<iframe width="560" height="315" src="https://www.youtube.com/embed/mjBtGwV0KSI" title="YouTube video player" frameborder="0" allow="accelerometer; autoplay; clipboard-write; encrypted-media; gyroscope; picture-in-picture" allowfullscreen></iframe>
Build your contactless curbside pickup program
Curbside pickup is the preferred choice of grocery shoppers today. The right program can engage your customers while improving profitability. Find out how you can get started.
Watch video
https://www.mercatus.com/wp-content/uploads/2021/10/166-bar-chart-diversified-double-outline-edited.json
Reduce operational costs and improve your online ordering experience today with Mercatus Fulfillment.
Contact us