The easy way to own your fulfillment
Shifting your business online comes with challenges, but Mercatus' mobile grocery picker app makes it easy for your team to manage, track and fulfill orders out of the gate. It takes the paper out of the picking process, comes out of the box with the Mercatus platform, and lets you do online order fulfillment efficiently and effectively.
https://www.mercatus.com/wp-content/uploads/2021/10/481-shop-outline-edited.json
75%
of all online orders in the U.S. are expected to be fulfilled at the store, according to data from the 2021 shopper survey report, eGrocery Transformed: Market projections and insight into online grocery's elevated future.
Handle fluctuating order quantities with ease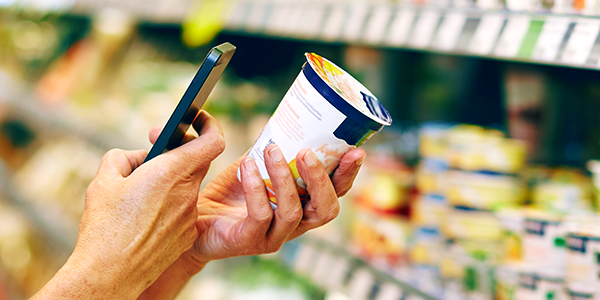 Adopt our grocery picker app across your operations
Easy-to-use interface
Quickly scan or manually input products during pick
Supports all product types — including prepared and variable-weighted products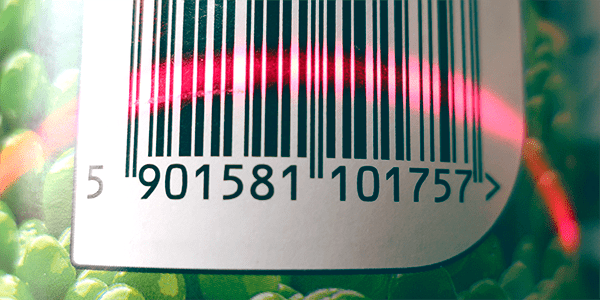 Take control of your fulfillment process
Compatible with mobile devices and scanning sleds
Track orders across all stages of fulfillment with Mercatus Console
Measure performance of picking process with Console reporting
https://www.mercatus.com/wp-content/uploads/2021/10/251-smartphone-flow-loop-outline-edited.json
Keep up with online grocery orders, with an efficient, cost-effective pickup program using the Mercatus Picker app.
Contact Us