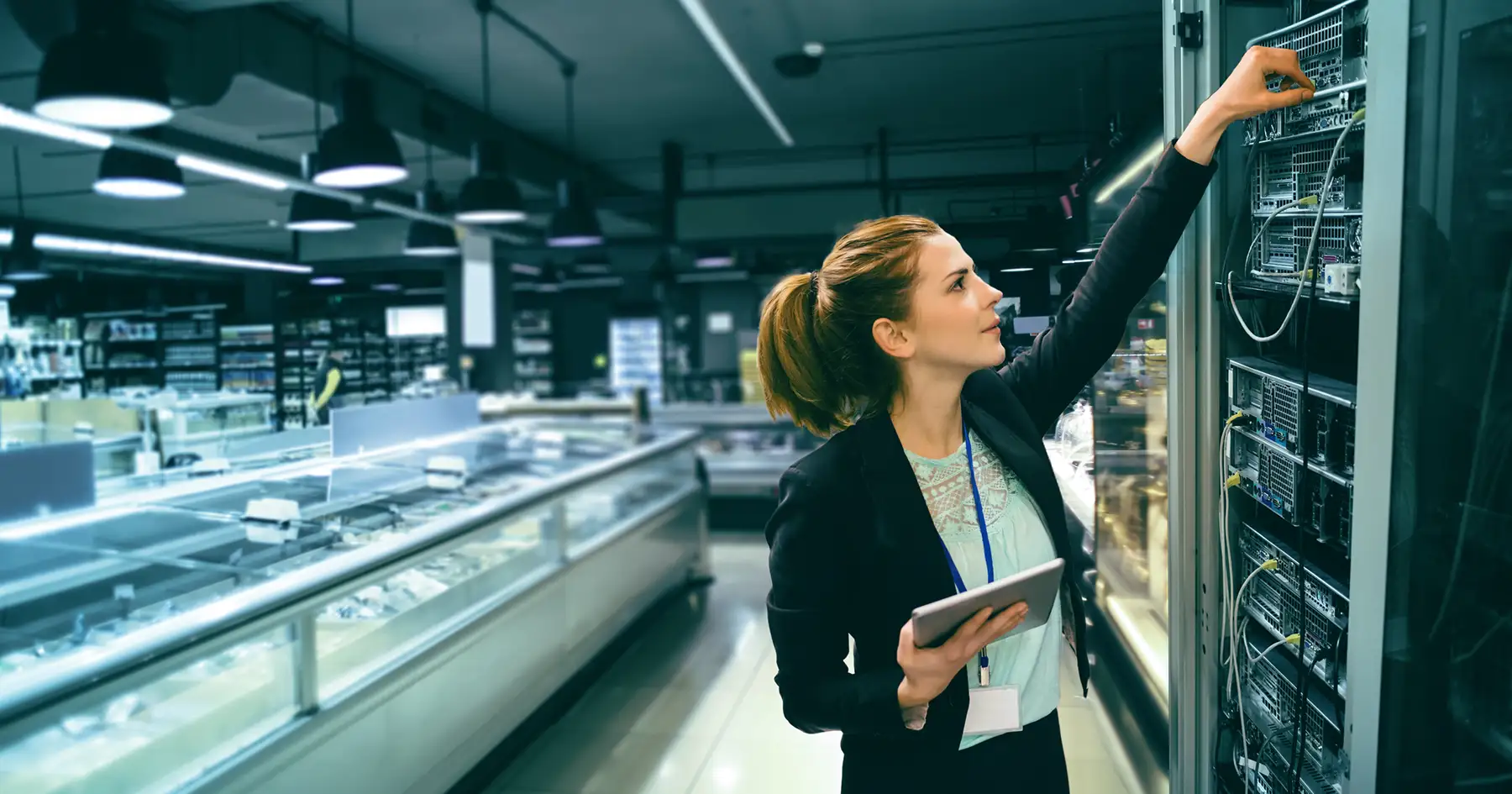 Choosing the right grocery eCommerce Provider
Find a trusted grocery eCommerce provider who meets your unique needs and puts your brand first. Learn the questions to ask and how to prepare for a discovery meeting. This is the third in a series of 4 blogs, based on our new resource, The Modern Grocer's Guide to Winning at eCommerce. Each blog shares key insights from the guide that will help grocers develop a compelling and profitable eCommerce experience that they own and can control.
Set your business up for success by finding the grocery eCommerce solution that's right for you. Let's take a look at how to do that and what to expect once you've found them. 
A key tool in this process is your eCommerce strategy, which we discussed in a previous blog. This strategy will help guide you in selecting an eCommerce provider who empowers you to own your brand, your data, and the entire eCommerce experience. This critical decision will set the stage for eCommerce success.
Finding the right grocery eCommerce provider
You'll want to look for a solution provider with the technological flexibility to accommodate everything that makes your brand experience and business operations unique. Look back to your customer-centric strategy to identify your needs. For example:
Do you serve a customer base with specific characteristics that must be accounted for? (Perhaps they speak languages other than English, or you serve both consumer and business clients.)

Do you have legacy systems that need to be integrated into the new solution?

Do you have current vendors you want to continue working with after implementation?
Be sure to identify a grocery eCommerce provider who can accommodate your business requirements, rather than one who forces you to fit their eCommerce mold. For example, grocers who have legacy enterprise platforms or a unique business model often find that delivery-provider marketplaces are not able to accommodate these needs in their "one size fits all" eCommerce solution. 
You'll need a grocery eCommerce provider with the technological ability to connect to, and integrate with, different systems. This way, data can be transmitted effortlessly across various platforms. The provider should take an integrative approach that harmonizes different data sets, in-house and third-party systems, your company's processes and workflows, and inputs from everyone involved in the end-to-end shopper journey.
Focus on providers with experience implementing solutions for grocery eCommerce. Your potential partner should be able to power the features unique to your business, such as:
prepared meals, custom deli orders, and foods sold by weight

couponing opportunities

access to your loyalty program 

pharmacy and alcohol deliveries
Critical in your selection criteria: a trusted partner who will ensure you preserve access to, and ownership of, your customer data. Ownership and access to data empower you to understand the evolving needs and behaviors of your customers. By deepening your customer knowledge you are better able to deliver the services and products relevant to them. This is an essential part of owning your eCommerce experience and puts you in the driver's seat with the insights you need to build lasting shopper loyalty and increase customer lifetime value.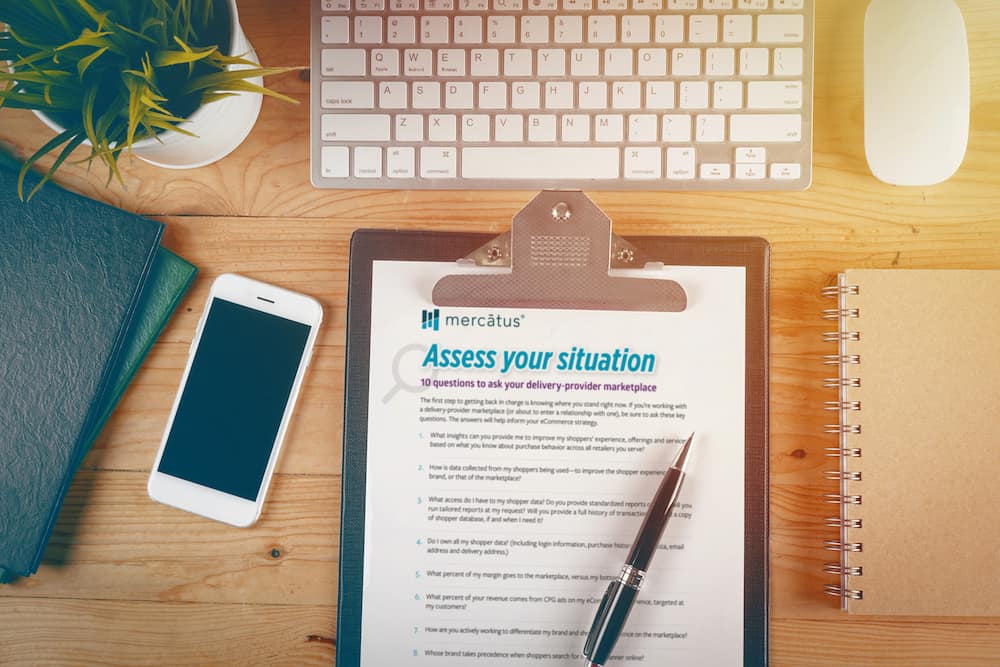 So, how do you find a partner who will meet these needs? Discover the 10 essential questions to help evaluate a prospective solutions provider — download our Grocer's Guide to Winning at eCommerce.
Preparing for discovery
Once you've selected your grocery eCommerce provider, the next step is to hold a discovery meeting. This is where the provider learns about your business and begins scoping the needs and requirements of your new eCommerce solution, setting the stage for development. 
Once again, you'll refer to your eCommerce strategy, which provides a guiding blueprint to fuel this discussion. It will help you answer many of the questions vendors will pose, as they gain an understanding of the parameters of your implementation. For example, you can expect questions such as:
Do your internal teams understand the product data requirements needed to support eCommerce?

What internal resources are available to fulfill eCommerce needs?

What will your last-mile service look like?
Your provider should be sensitive to the evolving eCommerce landscape in the face of COVID-19. For example, they should understand how consumer preferences have shifted away from in-store pickup in favor of contactless curbside pickup.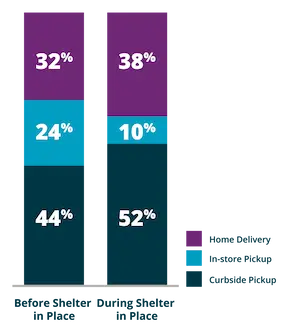 By preparing for this session, you'll be able to provide more accurate information, which will help move the project forward more quickly. This is especially important as we move forward to meet shopper needs in the face of COVID. 
Prepare for a discovery meeting today! Download our guide for a full list of the questions you'll be asked.
The Modern Grocer's Guide to Winning at eCommerce
Download eBook