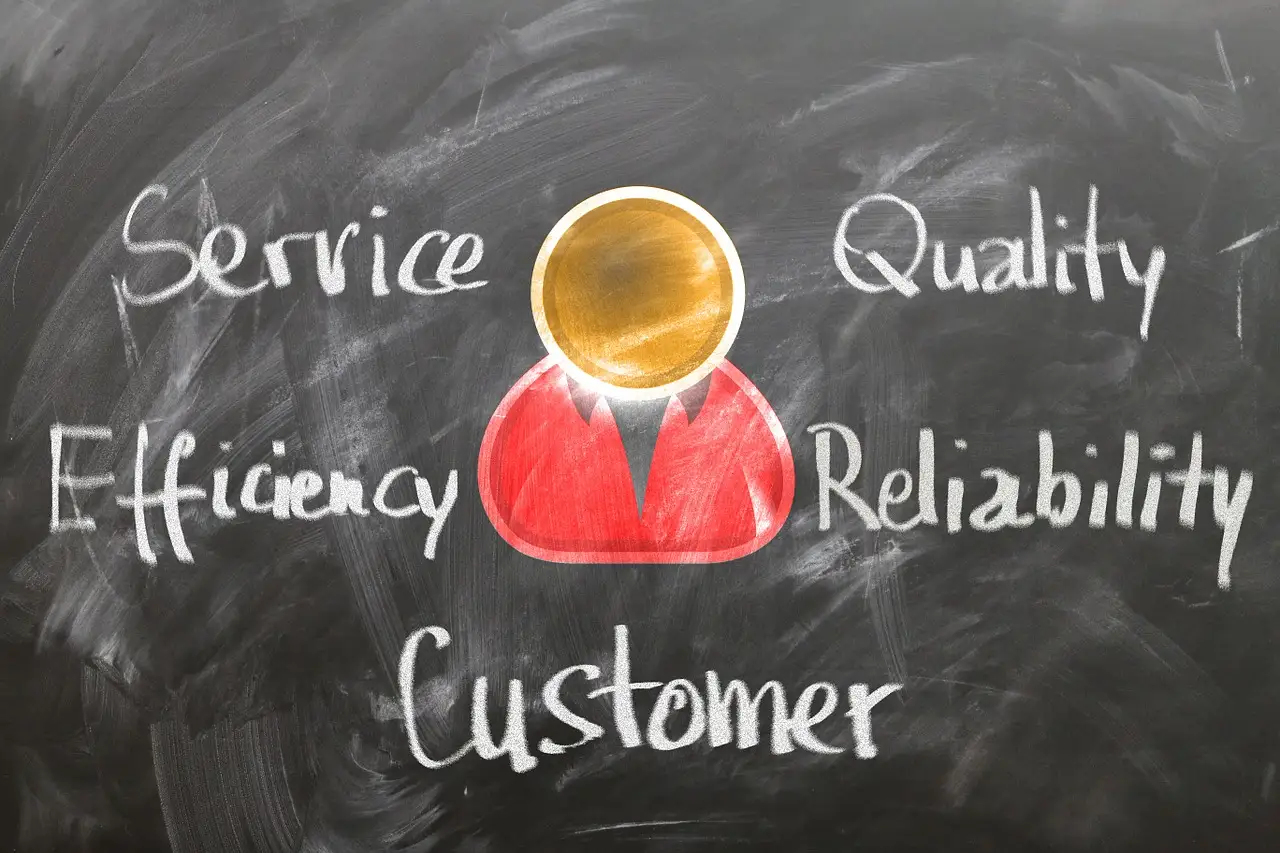 How Customer Data Can Help eCommerce Grocery Get Ahead
We're living in a world of hyper-adoption (and the flip-side, hyper-abandonment), where every shopping experience that a consumer engages in represents an opportunity to, on the one hand, surprise and delight, and on the other hand, disappoint or worse—destroy the customer experience (CX). And so, for every Facebook, with 2 billion monthly users, there's a MySpace; for every Netflix, with its estimated 117.58 million subscribers worldwide, there's a Blockbuster, which filed for bankruptcy in the U.S. in 2010 and went into receivership in Canada in 2011.
eCommerce Grocery marketers face fierce competition from a variety of traditional retail sectors. Nowhere is this more apparent than in the eCommerce arena, where the onslaught is coming from all sides: So we see mainstays, such as retail heavy-hitters (like Amazon and Wal-Mart), as well as upstarts from around the world (like Aldi), continue to wade further into the North American grocery game every day.
What's driving the pre-eminence of Amazon in the grocery eCommerce market?
First and foremost, we argue that Amazon has succeeded (and so quickly, at that) because they maintain an exceptional level of customer obsession that influences every interaction they have with shoppers.
Effectively, the Amazon juggernaut was built from the ground up as a CX powerhouse, and more customers—even those who are at first leery of shopping for groceries online—recognize the lengths to which the retailer goes to provide a personalized e-tail experience that rivals a brick-and-mortar shopping trip. Some of these online perks include personalized product recommendations; access to live customer service reps through a variety of different tools (phone, email, chat), with CSR staff who are empowered to make decisions on the spot in order to provide the best possible solution to each customer's issue; access to pricing and product information, customer reviews; and, streamlined delivery and return processes that generate loyalty and repeat visits from shoppers.
We know that CX is a significant factor within the shopper journey, and empowered consumers are increasingly demanding better shopping experiences that take their unique wants and needs into account. So much so that 61 percent of respondents agreed that they would be unlikely to return to a website that doesn't provide satisfactory CX.
In the age of the empowered consumer, shoppers expect retailers to demonstrate a deeper level of brand–customer engagement that takes their personal wants and needs into account.
This requires a depth of understanding of individual attitudes, affinities, motivations, behaviors, and patterns that are derived from customer data collected in real-time and connected to a technological platform that makes dynamic assessment and analysis possible at scale. (The good news for today's retailers is that consumers are more willing than ever before to provide personal information, especially if it leads to a more personalized and relevant buyer journey.)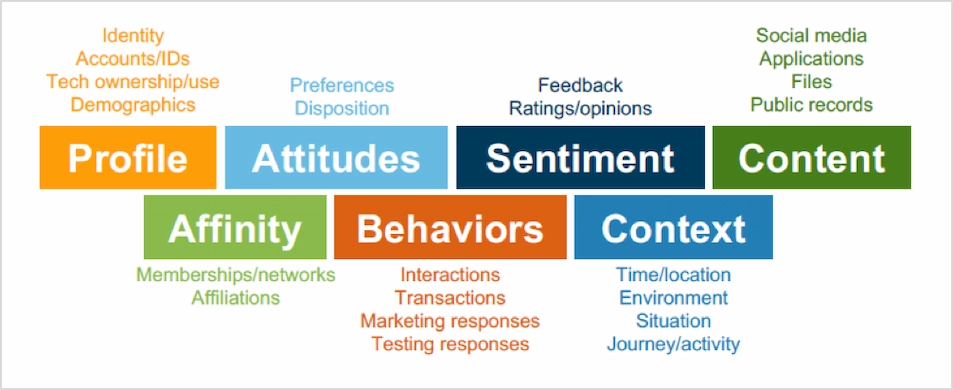 By focusing on the individualization of the customer experience, grocery eCommerce retailers have the opportunity to provide real, practical, and impactful value to each shopper.
When you know what makes each of your customers' hearts beat just a bit faster (via the insights derived from their data-rich profiles), you'll be able to deliver a more relevant shopping experience, taking advantage of their individual attitudes and affinities, motivations and propensities, to drive higher levels of consumer satisfaction and generate better sales over the lifetime of your customers.
Learn how being customer obsessed can translate into better sales for your business in our webinar, "Lessons in Digital Grocery Personalization", in partnership with Forrester research.