Our story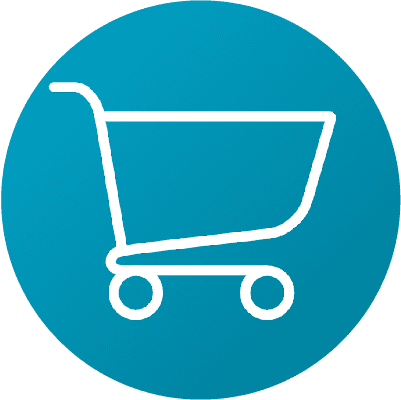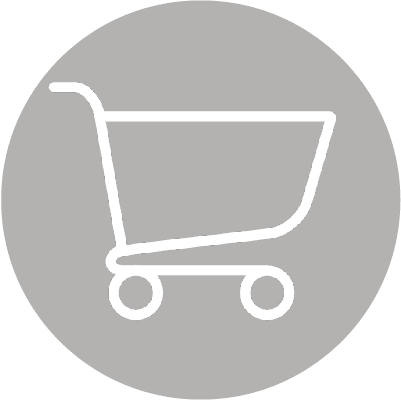 Founding
Mercatus began in 2004 as a privately funded group of passionate innovators who identified a gap in the grocery retail technology market. Focusing on both hardware and software, we commercialized an intuitive, small-screen computer for grocery carts. It offered shoppers coupons, recipe ideas, loyalty rewards and more, all served up at their fingertips in-store. We've come a long way since then.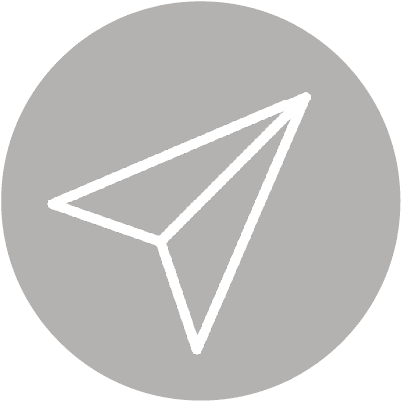 Early advances
President and CEO, Sylvain Perrier, saw a bigger opportunity in our proprietary software. His vision was to help retailers manage inventory, increase customer retention and improve margins. It was a compelling and expansive vision that earned us globally-recognized clients and industry accolades.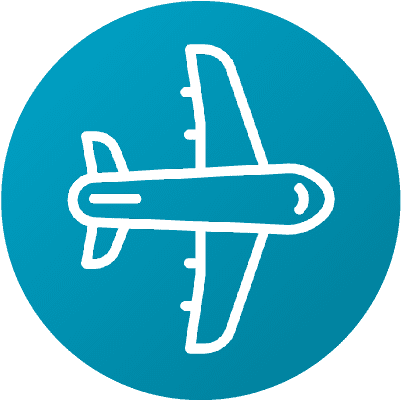 Big step forward
Recognizing that mobile technology would lead to even greater opportunities in online grocery retail to deliver exceptional customer experiences, we focused on the web-based platform technology we deliver today.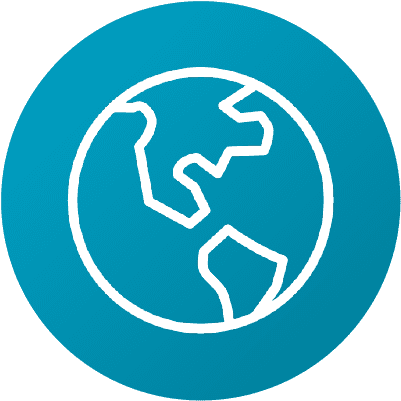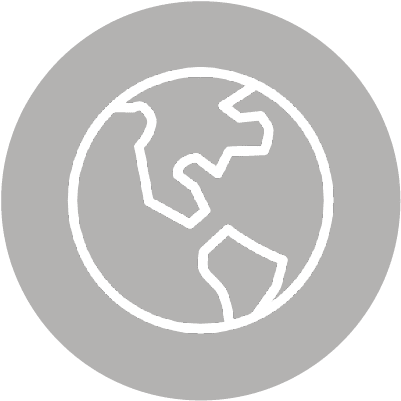 Continuing excellence
Throughout the years, we've stayed true to our vision of empowering grocery retailers. Today, we hold more than 150 patents registered in over 20 countries. We continue to build on our heritage of innovation to deliver eCommerce solutions that provide our grocery clients with greater control, at less cost, and above all, lets them retain connection with their customers and communities.
https://www.mercatus.com/wp-content/uploads/2021/10/1434-360-view-outline-edited.json
Discover what Mercatus can do to help your online grocery business grow.
Learn more
Meet the leadership team
Our senior leadership team draws on decades of experience across industries to chart a course for the future, and guide the company towards its strategic goals.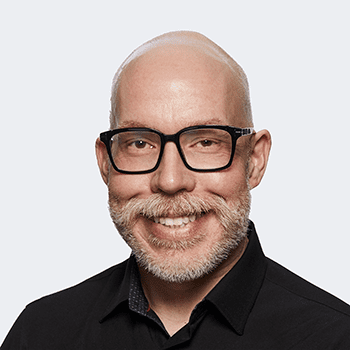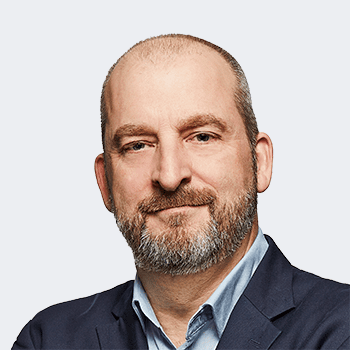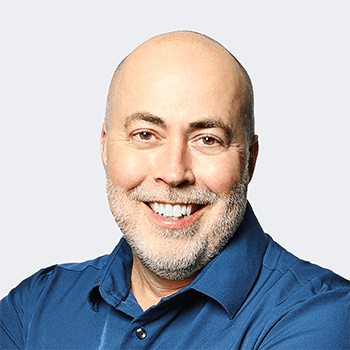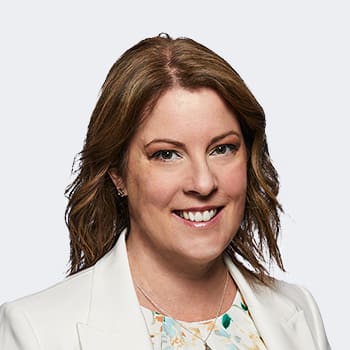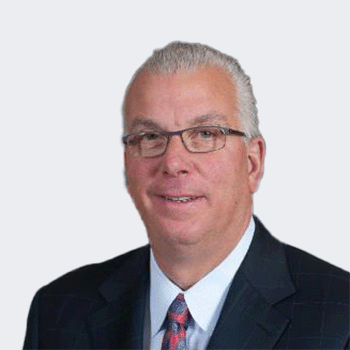 https://www.mercatus.com/wp-content/uploads/2021/10/982-cv-curriculum-vitae-resume-outline-edited.json
Looking to join our team at Mercatus? Visit our Careers page to see our current opportunities.
Join our team