2023 Events
2021 Events
Virtual
Live podcast recording – Digital Grocer season 5 premiere
Join Sylvain Perrier and Mark Fairhurst of Mercatus with special guest David Bishop of Brick meets Click for a live recording of the first episode of the new Digital Grocer season. They'll be talking about the forecasting and trends going into the holiday season.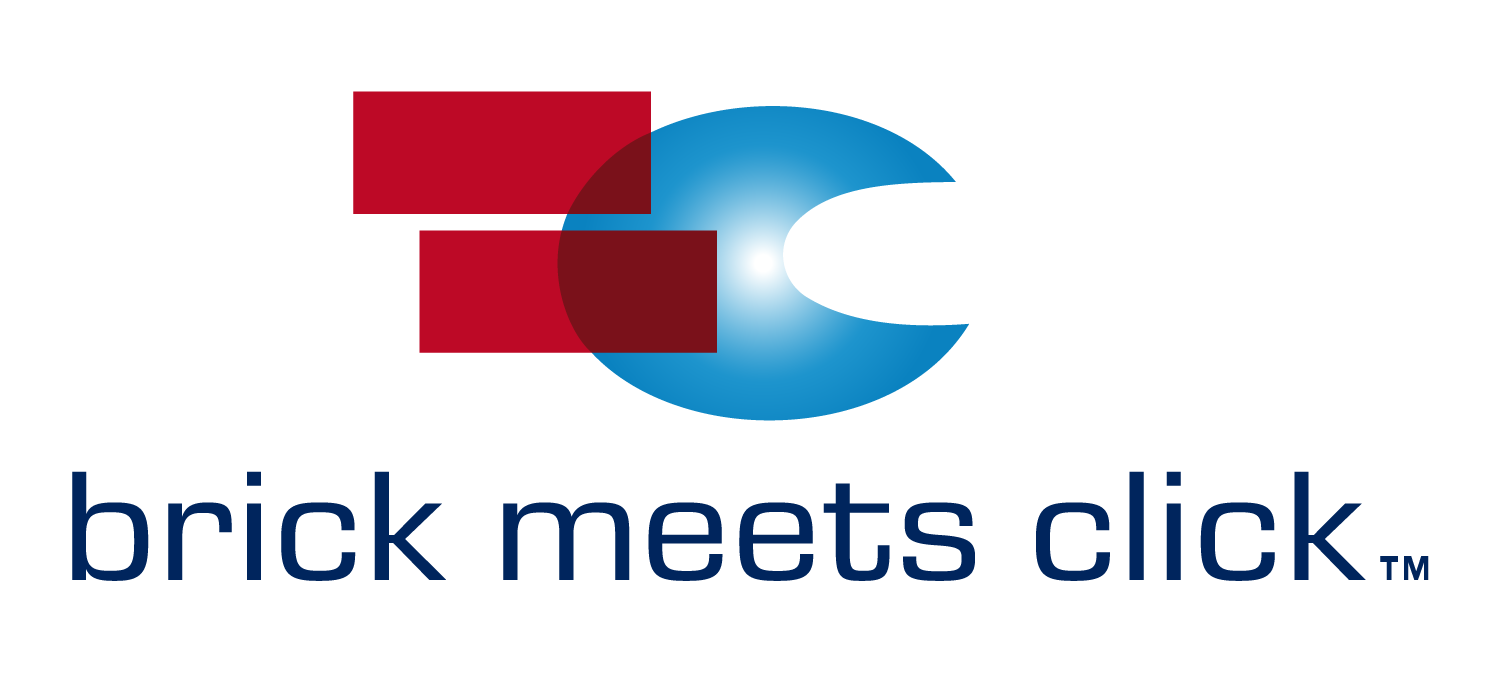 In-person
NGA 2021
Join Sylvain Perrier, and Mark Fairhurst will be attending the 2021 NGA Show floor in Las Vegas September 19-21.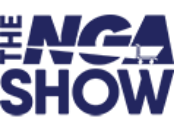 Virtual
Grocery Retail Webinar – 2021 Digital Maturity Benchmark
Join Sylvain Perrier, Dave Weinand, Jeff Baskin and Jack Record for a lively discussion of the Digital Maturity Benchmark Report and what that means for grocers moving into 2021.

Subscribe for updates on upcoming events we are attending or hosting. We can't wait to meet you!
* By providing your email, you agree to receive communications from Mercatus Technologies Inc and its subsidiaries about educational content, events, news, and promotions. You may withdraw your consent at any time. For more details, please refer to our privacy policy or contact us.