2023 Events
In-person
CGA Strategic Conference 2023
CGA Strategy Conference held in Palm Springs September 24-26 2023, join us as we uncover the shifts in consumer behavior, explore the latest priorities between trading partners, and learn how the industry can adapt to meet these new challenges.
In-person
Groceryshop
Groceryshop will occur in Mandalay Bay, Las Vegas from September 19-21, 2023. The event brings together a community of influential grocers and tech providers to explore the latest innovations in grocery retail technology and deliver learning opportunities for retailers looking to achieve eCommerce profitability.
In-person
Grocery Tech 2023
In-person
Weis Charity Golf Tournament 2023
Weis Charitable Golf Tournament is taking place in Williamsport, PA July 10 – 11 2023. The tournament will be held at at six courses throughout the region and supports local non-profits and educational institutions, including local hunger organizations, medical causes, elementary schools and shelter services for the homeless.
In-person
SEG Partner Summit & Gala 2023
At this event, partners learn more about upcoming Southeastern Grocers' programs and initiatives, as well as celebrate the philanthropic work of the Southeastern Grocers Gives Foundation. SEG Gives Foundation is the charitable arm of Southeastern Grocers Inc. (SEG), parent company of Fresco y Más, Harveys Supermarket and Winn-Dixie stores. 
In-person
The NGA Show 2023
Book an exclusive meeting with Sylvain Perrier, President and CEO of Mercatus, at The NGA Show, February 26-28, 2023 at the CAESARS Forum Convention Center.
In-person
FMI Midwinter 2023
Book an exclusive meeting with Sylvain Perrier, President and CEO of Mercatus, at the FMI Midwinter Conference January 20-23 at the Hyatt Regency, Orlando, Florida.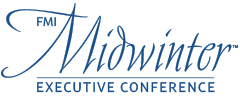 In-person
NRF Big Show 2023
Book an exclusive meeting with Sylvain Perrier, President and CEO of Mercatus, during the NRF Big Show January 14-17 at the Javits Center, NYC.
2021 Events
Virtual
Live podcast recording – Digital Grocer season 5 premiere
Join Sylvain Perrier and Mark Fairhurst of Mercatus with special guest David Bishop of Brick meets Click for a live recording of the first episode of the new Digital Grocer season. They'll be talking about the forecasting and trends going into the holiday season.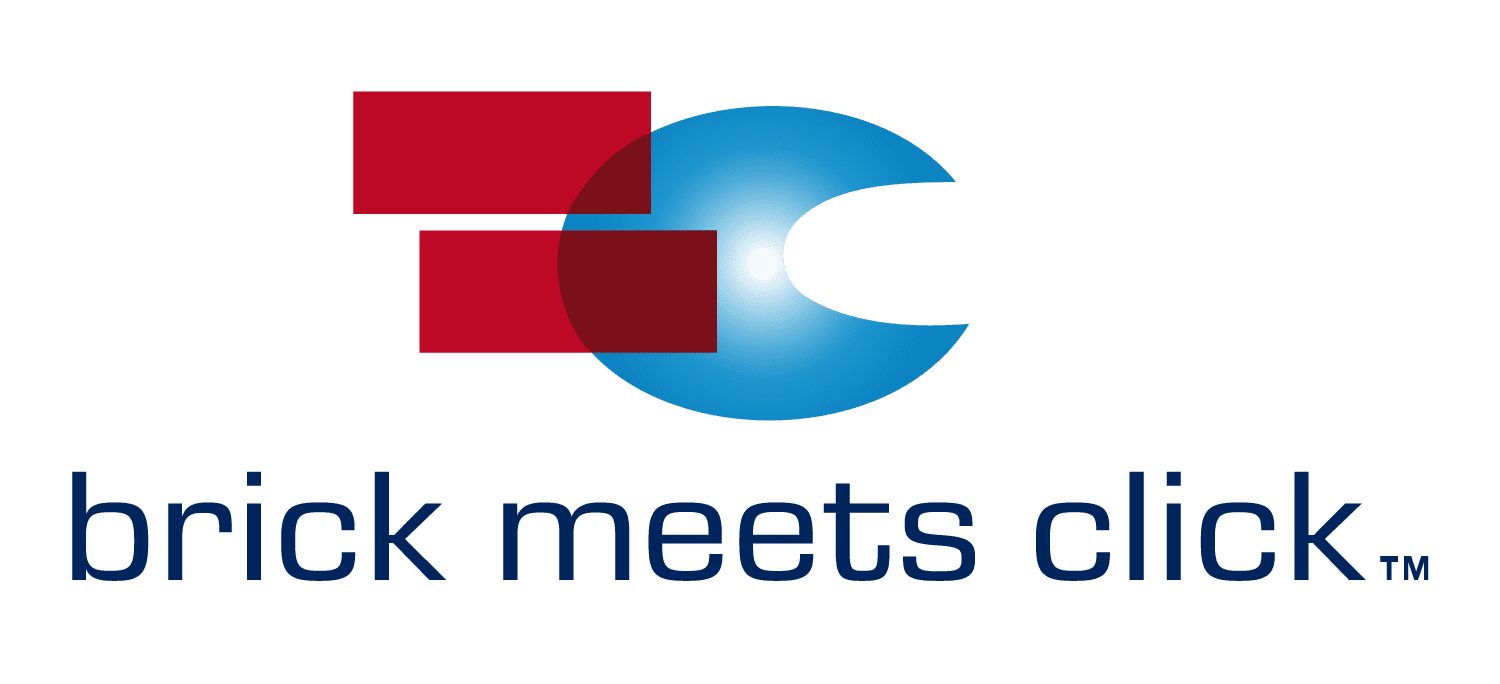 In-person
NGA 2021
Join Sylvain Perrier, and Mark Fairhurst will be attending the 2021 NGA Show floor in Las Vegas September 19-21.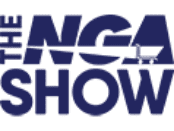 Virtual
Grocery Retail Webinar – 2021 Digital Maturity Benchmark
Join Sylvain Perrier, Dave Weinand, Jeff Baskin and Jack Record for a lively discussion of the Digital Maturity Benchmark Report and what that means for grocers moving into 2021.
Subscribe for updates on upcoming events we are attending or hosting. We can't wait to meet you!
* By providing your email, you agree to receive communications from Mercatus Technologies Inc and its subsidiaries about educational content, events, news, and promotions. You may withdraw your consent at any time. For more details, please refer to our privacy policy or contact us.