Home |
Your Grocery eCommerce Platform for Growth
Choose the right plan for your grocery business
Whether you have 5 locations or 500, Mercatus gives you the flexibility and functionality of a proven, multi-tenant SaaS eCommerce platform that's right-sized to your business and can scale as your winning omnichannel offering grows.
https://www.mercatus.com/wp-content/uploads/2021/10/138-basket-morph-outline-edited-1.json
Essential
For grocery retailers that need a plug and play experience to serve their customers quickly.
Highlights
Web and mobile responsive
Customer online accounts
Store locators
Native digital advertising
Curbside pickup
Product catalog with store level availability
Relevant product search
Full product details
Cart-level promotions
Cart preview and checkout
Online credit cart payment
Online order history and instant re-order
Admin console including OMS and PIM
Choice of prepared orders OR order picking feature
Basic support and reporting
https://www.mercatus.com/wp-content/uploads/2021/11/146-basket-trolley-shopping-card-outline-edited.json
Standard
For grocers with 20+ locations that want enterprise level service and out-of-the-box integrations.
Essential plus…
iOS, Android native mobile apps included
Online account authorization and sync with 3rd parties
Customer access to loyalty account details
Integrated digital flyer, coupons and recipes
Full shopping list capability
Two or more product catalogs with store level availability
White-label connection to your delivery provider
Prepared orders and order picking
Mobile app fulfillment and order reconciliation
Asynchronous POS integration
Manual tender
Standard account support, training and reporting
https://www.mercatus.com/wp-content/uploads/2021/11/147-basket-trolley-shopping-card-plus-outline-edited.json
Advanced
For complex grocery retail operations and integrations, with an elevated level of service.
Standard plus…
Loyalty promo emulation and interaction
Front-end localization
In-store order history and rebuild
Personalized product catalogs and search results
Personalized product and deal recommendations
Personalized customer email offers
SNAP EBT and EBT Cash online payments
Wave and zone multi-order picking app
Order staging and retrieval
Two-way SMS communication with personal shopper
In-bound customer pickup location tracking and notification
White-label Gig worker delivery and pickup fulfillment services
Endless aisle ordering
Synchronous POS integration
Automatic frictionless tender
Custom reporting and analysis
Advanced level support
https://www.mercatus.com/wp-content/uploads/2021/11/981-consultation-outline-edited.json
eCommerce Strategy, Consulting and Support
No two grocery businesses are the same. We can help you design a first-party eCommerce strategy that gets you to market quickly. Our deep industry knowledge and team of digital grocery experts will empower you to offer a winning omnichannel experience while maintaining full ownership your customer relationships.
How Grocers Win with Mercatus
Our end-to-end eCommerce platform empowers grocers to control their customer journey and to drive a successful online experience.
https://www.mercatus.com/wp-content/uploads/2021/11/1360-grocery-shelf-outline-edited.json
Grocery Focus
Our multi-tenant SaaS platform is designed to solve the unique and specific needs of your grocery business.
https://www.mercatus.com/wp-content/uploads/2021/11/40-gears-settings-double-outline-edited.json
Innovation
We make continuous improvements to the platform with monthly releases and regularly add new capabilities from our research and development team.
https://www.mercatus.com/wp-content/uploads/2021/11/186-puzzle-outline-edited-1.json
Integrations
Our 50+ pre-built API integrations allow seamless alignment with your technology partners, strategy, brand and operations.
https://www.mercatus.com/wp-content/uploads/2021/11/461-robot-outline-edited-2.json
Artificial Intelligence
Our broad data sets, embedded AI algorithms drive personalized customer experiences and provide actionable data insights so you can improve your eGrocery business performance.
See the Mercatus Platform in action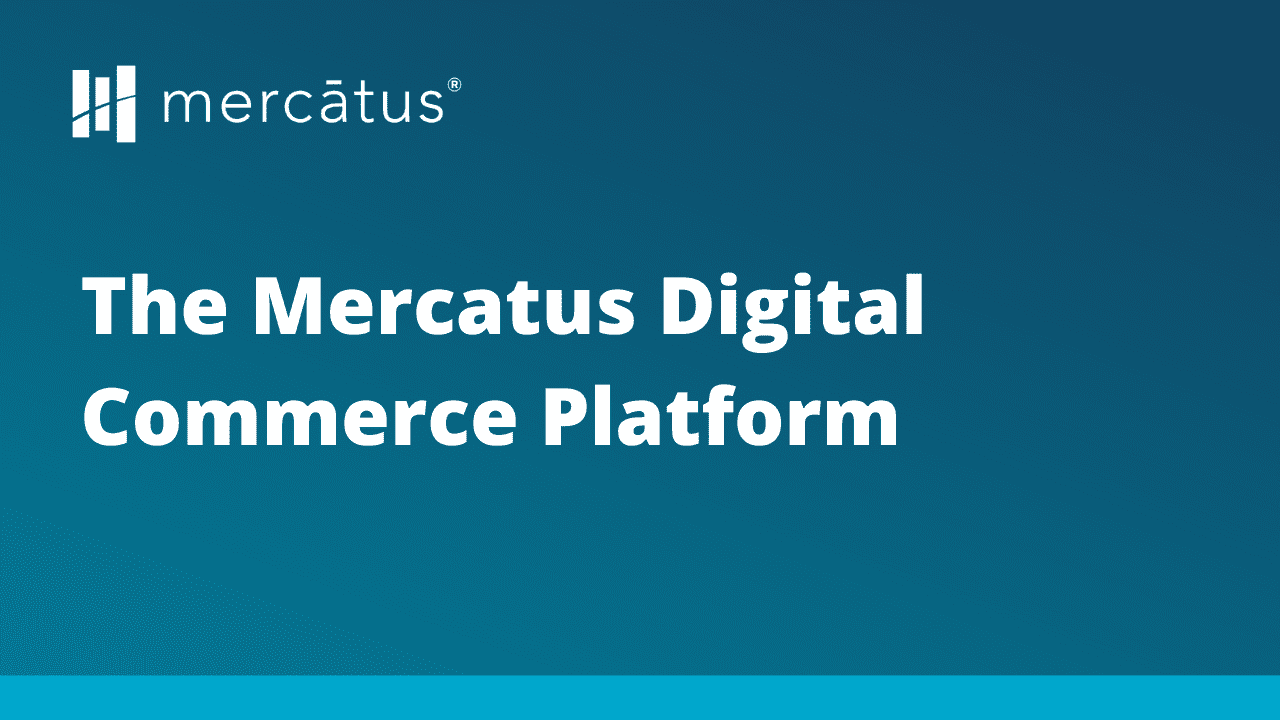 <iframe width="560" height="315" src="https://www.youtube.com/embed/dtwXMFMqSlE" title="YouTube video player" frameborder="0" allow="accelerometer; autoplay; clipboard-write; encrypted-media; gyroscope; picture-in-picture" allowfullscreen></iframe>
Your potential is limitless when you choose a digital commerce platform from the eGrocery experts at Mercatus.
Watch now