Retail Media | Sponsored Product Sampling
Unlock new revenue from CPGs with Mercatus and SwishBx
Boost retail media revenue with a product sampling solution directly integrated with the Mercatus Digital Commerce Platform.
No more operational headaches or chasing CPGs for budget. We manage all of it for you in one turnkey solution.
What does Sponsored Product Sampling offer?
Turnkey Solution – Manage the end-to-end product sampling workflow with ease. Turn it on, and it just works.
Revenue Generation – Benefit from new revenue streams from CPGs that will support your eCommerce operations.
Enhanced Customer Experience – Surprise and delight your customers leading to higher loyalty and average order value.
Strengthened Brand Relationships – Forge stronger ties with your brand partners.
How does Sponsored Product Sampling work?
Commitment
CPG brand commits a budget to activate a personalized sampling program with a retailer.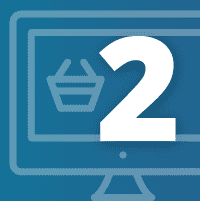 Qualified Purchase
Triggers a free sample when a customer meets purchase criteria.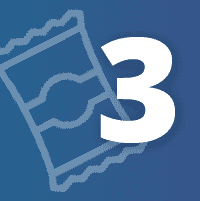 Customer Notification
Customers receive a text message saying they've received a free product sample.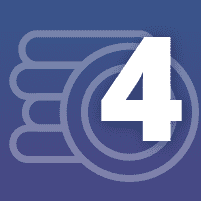 Seamless Fulfillment
Sample is picked, packed, and added to the customer's order.
Revenue Share
Retailer is reimbursed for the cost of the sample and a share of the revenue from the CPG spend.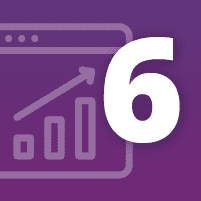 Insightful Reporting
Retailers and CPGs receive a detailed performance report of the campaign.
Sponsored Product Sampling – available on the Mercatus Digital Commerce Platform
https://www.mercatus.com/wp-content/uploads/2023/06/4-wired-outline-748-notebook-laptop-ok-approved.json