https://www.mercatus.com/wp-content/uploads/2021/11/1027-marketing-campaign-outline-edited-PURPLE.json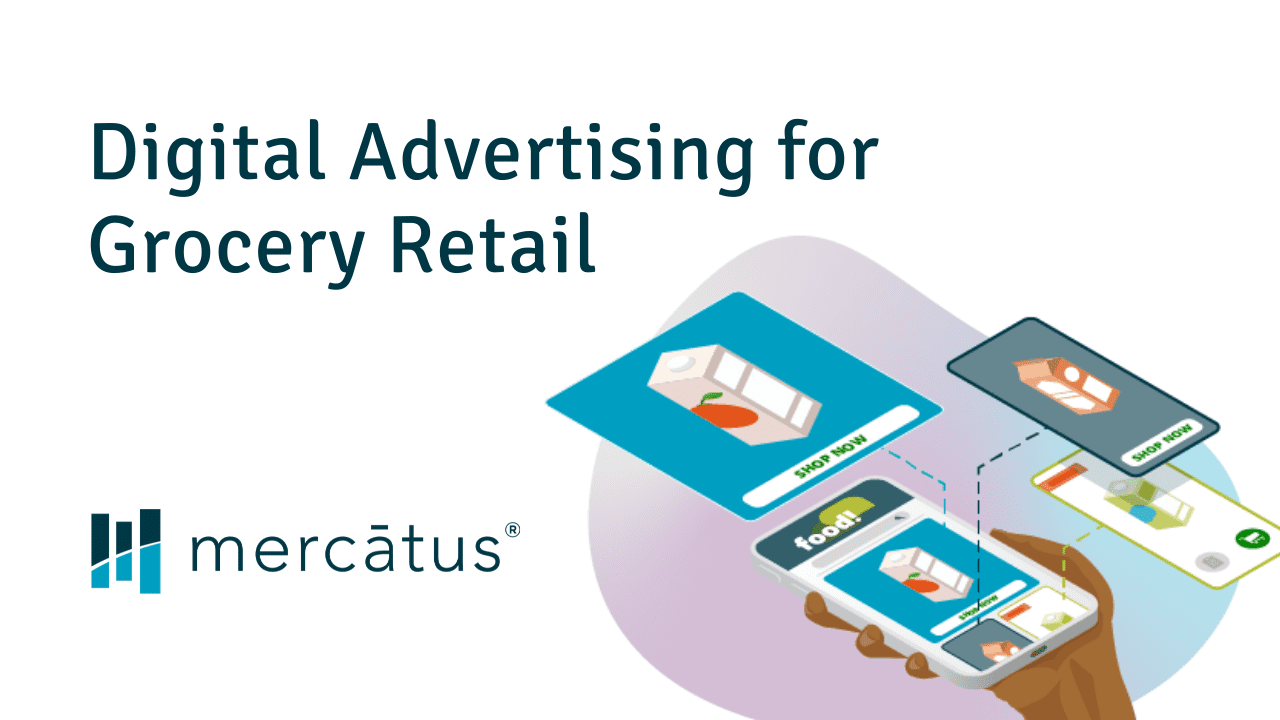 <iframe width="560" height="315" src="https://www.youtube.com/embed/6tymv_PZlek" title="YouTube video player" frameborder="0" allow="accelerometer; autoplay; clipboard-write; encrypted-media; gyroscope; picture-in-picture" allowfullscreen></iframe>
Capture your share of an $11B market
Big box retailers and marketplaces are collecting CPG ad dollars from their grocery eCommerce, and you can too. With Mercatus Digital Advertising, you can quickly and easily take advantage of this growing revenue source. We manage everything, making sure that ads meet your brand standards, engage your customers and increase sales online. You sit back and collect the revenue.
Find out how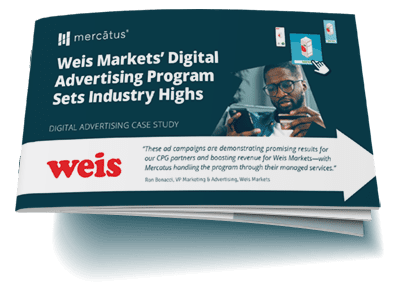 How a regional grocer outperformed Google
Using native ads through Mercatus Digital Advertising, Weis Markets enjoyed record-setting results in the first three months. Discover how easy it was for Weis to harness the power of Mercatus Digital Advertising – and how you can too.
Download case study
Watch targeted native digital ads boost your bottom line
5

x

higher CTR than Google Display Network eCommerce ads
Up to
1999

%

return on ad spend (ROAS)
Easy to start, easy to run, easy to earn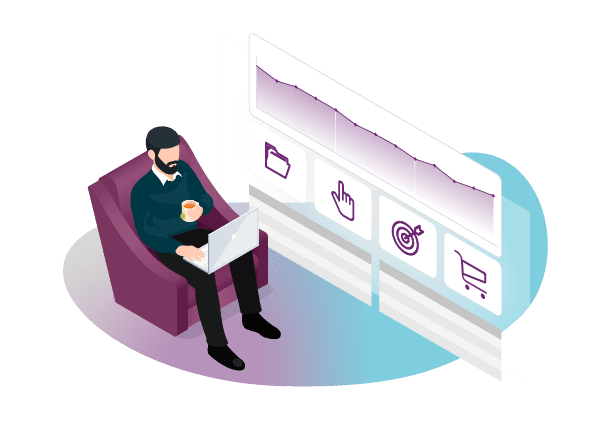 Create effective campaigns with professionally managed services
Scalable, centralized digital ad platform
Real-time reporting and ROI measurement for quick adjustments
Automatically collect digital ad revenue to offset the cost of eCommerce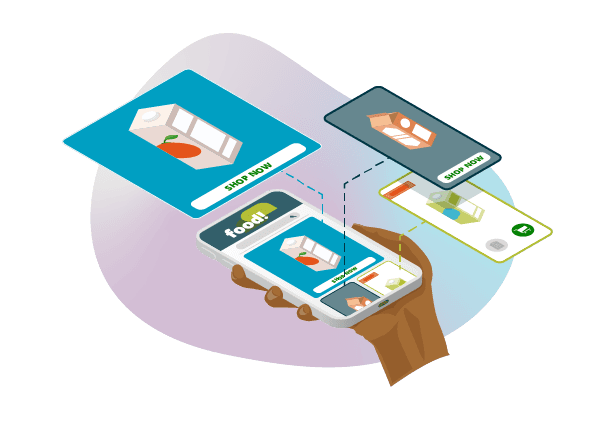 Enrich your eCommerce and drive loyalty with native ads
Engaging ads match the look, feel and function of your branded site
Relevant product recommendations and offers
New opportunities for online product discovery
A better approach to grocery digital advertising
Discover five ways Mercatus Digital Advertising is an easier, more effective way to generate an advertising revenue stream for your grocery eCommerce site.
Read blog
https://www.mercatus.com/wp-content/uploads/2021/10/1024-post-ads-advertisment-outline-edited.json
Discover how you can optimize grocery advertising, increase revenue and drive shopper loyalty with Mercatus Digital Advertising.
Book a demo
Mercatus Digital Advertising is one of many ways our solutions create a stronger connection with your shoppers. Discover other tools for increasing customer engagement.