Mercatus Celebrates an Inclusive Company Culture
Mercatus is so proud to announce that our organization has been named on the 2022 Best Workplaces for Inclusion list by Great Place to Work Canada. We want to take this opportunity to celebrate how we've built a company culture rooted in IDEA (Inclusion, Diversity, Equity and Accessibility) supported by our core values:
BE PASSIONATE – TEAM UP – TIME TO REFLECT – TAKE OWNERSHIP – STAY REAL – BE COURAGEOUS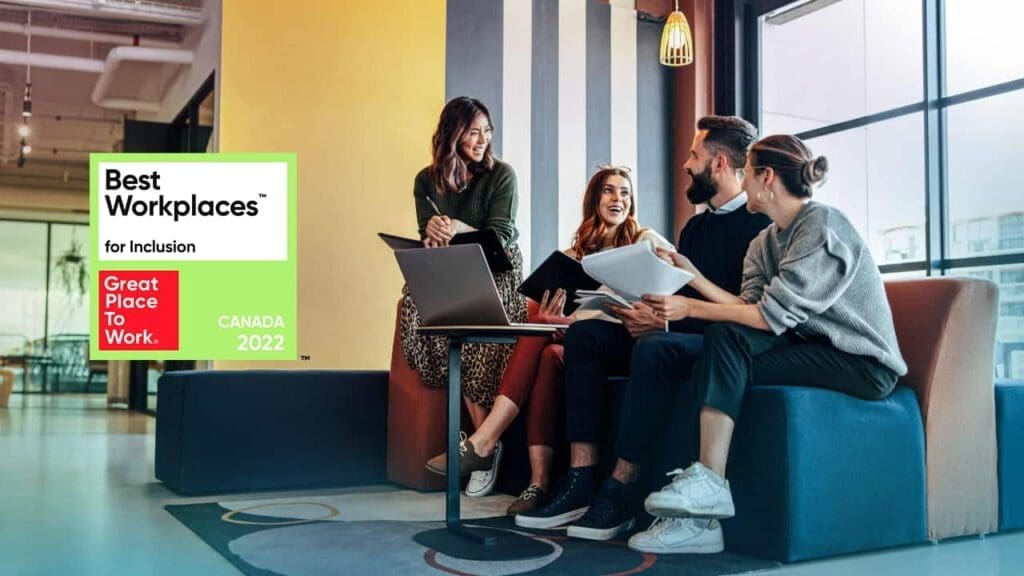 As an organization, we champion employee-led initiatives that empower our people to engage and share their perspectives. As a remote-first organization, we've ensured that these conversations are accessible online through our shared Slack workspace. Our IDEA Team and community regularly share articles, videos and links to organizations supporting various IDEA disciplines. Recently on International Pronouns Day, people were prompted to discuss inclusive language within the workplace, sharing practical and accessible ways to shift language in the workplace to be more inclusive.
As an inclusive work environment, we also want to share and uplift the diverse voices from the broader community. During Pride month this year, there were several ways we celebrated and uplifted 2SLGBTQ+ voices. One of these ways was by partnering with The 519, a Toronto-based organization committed to providing a safe space for 2SLGBTQ+ communities. We welcomed guest speakers Danielle Araya and Jo Jefferson to share their experiences in 2 educational sessions: 
CHANGING THE FORECAST: Becoming a Fierce Advocate for 2SLGBTQ+ Communities
FACING THE WEATHER: Making Your Workplace a 2 Spirit, Queer, and Trans-Affirming Space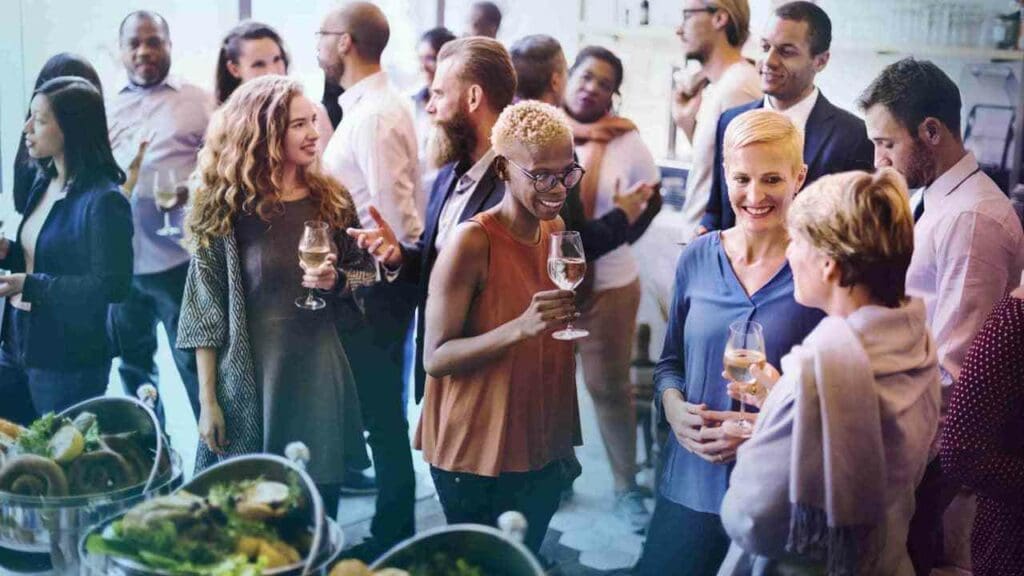 At Mercatus, we understand the importance of gender equality, especially of raising awareness in industries where employment has historically been less accessible for women. We regularly support Girls Who Code, an organization that seeks to increase girls' participation in computer science. Women at Mercatus have a focused community space on slack to come together, in 2021, Mercatus was named on the list for Best Workplaces for Women by Great Place to Work Canada.
Certified as a Great Place to Work for five years, we are committed to continuing these initiatives. We will continue to work together to establish Mercatus as a psychologically safe, inclusive and people-first work community. Congratulations to everyone at Mercatus on this achievement.
Come work with us!
We're hiring for many different positions, and we welcome you to apply. Read more about our company culture and open roles on our careers page.