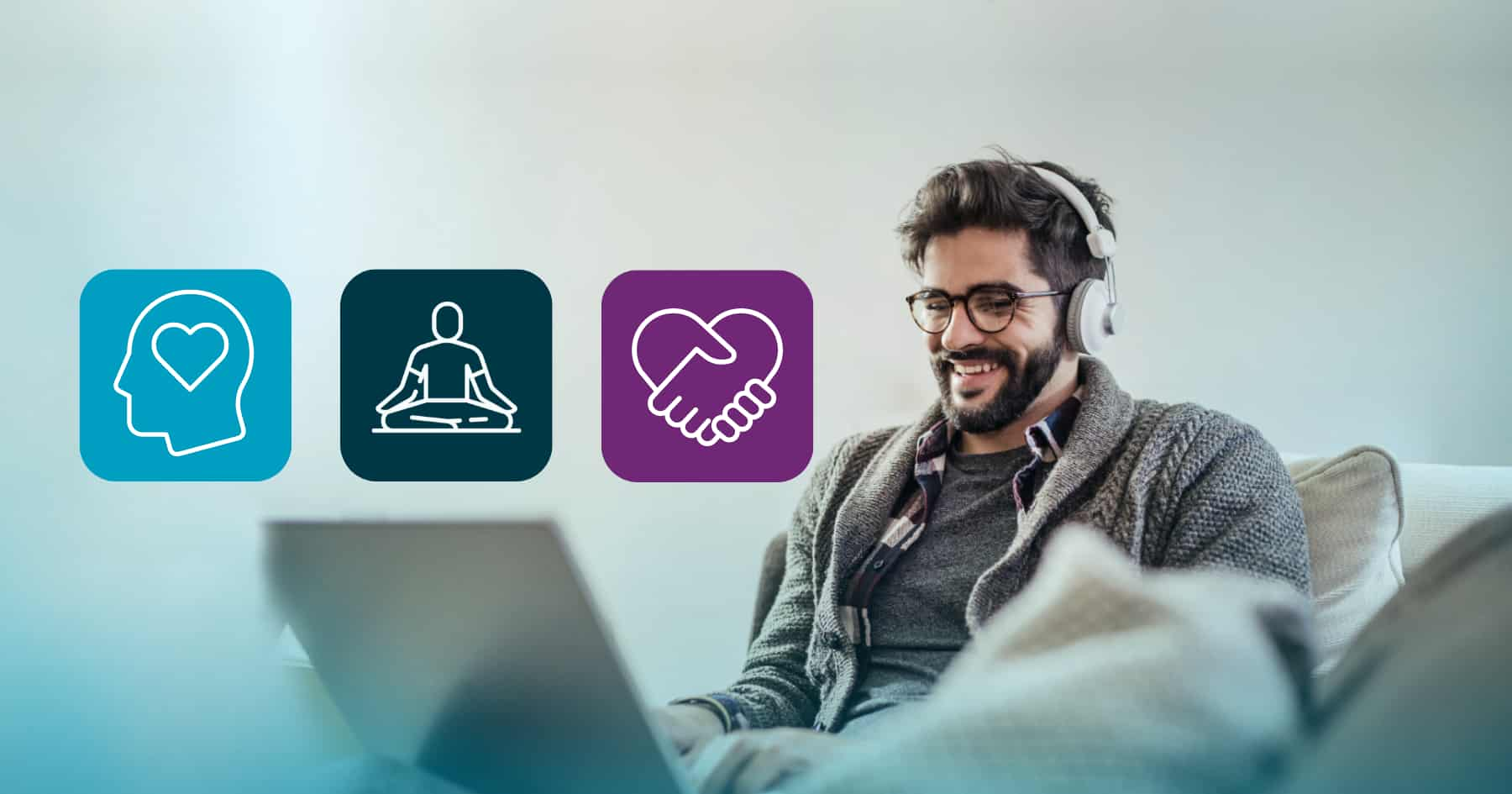 Winter Wellness Activities that Support our Team's Well-being
Winter can be a challenging time for many people, particularly those living in the northern hemisphere. With shorter days and colder temperatures, it's natural to want to spend more time indoors. But being cooped up inside for long periods can lead to feelings of isolation and loneliness. The lack of sunlight can also disrupt our sleep cycles, making us feel tired and sluggish. This phenomenon is known as the "winter blues" or "seasonal affective disorder" (SAD).
The good news is that there are ways to overcome the winter blues. At Mercatus, we understand the importance of supporting our team in maintaining their mental and physical health during the colder months. From practical advice on improving physical and mental well-being to hosting monthly physical activity sessions that uplift spirits, we pride ourselves on providing tools for our team to feel their best selves during the winter.

Read on to learn more about the winter wellness initiatives we have implemented at Mercatus
1. Overcoming the winter blues with a wellness session
Changes in mood are common as the weather begins to get colder and the days get darker. To support our teams during this time, we hosted a wellness session that offered motivational practices for staying mentally healthy during the winter. Throughout our wellness session, our teams discussed how the lack of sunlight can affect our bodies and shared essential nutrients and healthy habits for preventing and overcoming the winter blues.
The goal of the session was to equip our team with the tools and information they need to start making a difference in their daily lives during the winter. The educational components of the session provided our team with the knowledge and tools to better understand and cope with the winter blues. It was also an opportunity to connect our team with others who may also be struggling. This can create a community and a sense of support, which are extremely beneficial during the winter.
The session proved to be helpful for our team as they could implement the tips and tricks they had learned into their daily routines. From keeping track of daily vitamin intake to making lifestyle changes, our team is making an effort to improve the mind and body during the winter months. The session also sparked additional conversations on our shared slack workspace. Team members shared what they were doing to integrate healthy habits into their lives.
2. Monthly yoga and guided meditation sessions
During the winter, when people spend more time indoors and have less exposure to natural light, practicing yoga and meditation can be particularly helpful. At Mercatus, we offer monthly yoga and guided meditation sessions to help our team relax their minds and bodies. Our hour-long yoga sessions are led by Brittany, a Vinyasa-trained yoga instructor. The sessions focus on pranayama (breathing techniques), gentle movement, mindful transitions, and a short meditation to close the practice. The 30-minute meditation sessions, guided by instructor Priya, include breathing exercises and mindfulness meditation.
The guided sessions, which experienced teachers lead, are particularly beneficial for our team as they ensure that they are practicing the yoga and meditation techniques correctly and getting the most out of each session. Additionally, attending a guided session in a group setting can provide a sense of community and support, which can be important during the winter when people may feel more isolated.
Creating space for stillness and movement is also a great way to reduce stress and improve your overall mood which can counteract feelings of sluggishness and fatigue that people often feel during the colder months. By offering regular sessions to our team, we are ensuring that they have access to a variety of different exercises and techniques they can incorporate in their daily lives to help alleviate the winter blues.

3. Getting back into the groove with a Holiday Party
During the winter, it can be easy to feel isolated from one another. In order to reconnect with our teams, we host our annual Mercatus holiday parties, which are held both in-person and virtually. Our holiday parties are all about connection and bringing everyone together to celebrate their hard work and dedication.
This year, our in-person holiday event featured a magic show and a scavenger hunt. As a remote-first organization, our in-person event was an opportunity for our team to socialize in a relaxed setting without having to feel isolated from one another. In order to accommodate everyone, we also hosted a virtual event. Our virtual event featured a comedy show because, after all, laughter is the best medicine!
4. Shared community space for wellness
As a remote-first team, we offer a digital safe space for our team to have conversations surrounding health and wellness. Our shared slack workspace offers us a platform to communicate and have learning-based conversations surrounding healthy lifestyles. Team members can share resources and support each other in their wellness journeys. Our Leadership team will also be attending an upcoming Emotional Intelligence Workshop that will provide insight into developing the skills needed to support their teams in a healthy and positive way.
5. Wellness benefits
At Mercatus, we offer a range of employee benefits that support mental and physical health. Our Lifestyle and Wellness spending account provides our team $500 per year for wellness-related expenses. Wellness means something different to everyone, so we wanted to create a benefit that offers employees a choice of various health, fitness and wellness products and services that best suit their individual goals. We also offer a 100% employer-paid benefits plan and an Employee Assistance Program (EAP) to support our employees' mental and physical health needs.
At Mercatus, we are committed to supporting our team's mental and physical health during the winter and throughout the year. By offering a range of initiatives and benefits, we hope to help our team stay healthy, happy, and well.
Come work with us!
We're hiring for many different positions, and we welcome you to apply. Read more about our employee benefits and open roles on our careers page.