Hackathon Relieves Grocery eCommerce Pain Points
Three days + 33 talented digital technology professionals = dozens of groundbreaking solutions to clients' most significant business issues.
In a move to tap into the enterprising minds of some of Canada's smartest digital innovators, Mercatus hosted a Spring Hackathon on April 4–6 in Toronto.
The goal of the event was to give the company's wide array of talented employees the opportunity to work cross-functionally to solve the most pressing business needs of their grocery eCommerce clients and their customers—encouraging a healthy sense of entrepreneurial competition, all while having fun and winning prizes.
To qualify, the proposed solutions needed to fit into one of Mercatus's main product themes:
Stronger engagement with value-adding shopping tools
Compelling experiences that convert shoppers and generate revenue
Solutions that aligned Mercatus's technology platform with their clients' businesses/brands
Empowered resources that operate efficiently and effectively, saving costs
Actionable insights that enable Mercatus and its clients to grow
Complementary integrations to make Mercatus and its clients' offerings stronger
Results of the Hackathon
Overall, 33 employees from across the Toronto office were able to showcase their problem-solving skills over the course of three days of solutions-development, demonstrations and judging. Votes were cast by three executive judges based on the projects' level of innovation and completeness, as well as revenue-, cost- and time-saving potential. In total, nine prizes were given out, including three innovation awards that recognized the event's most forward-thinking ideas. The top three ideas will go through a product requirements' review and will then be formalized into the product roadmap in the coming months.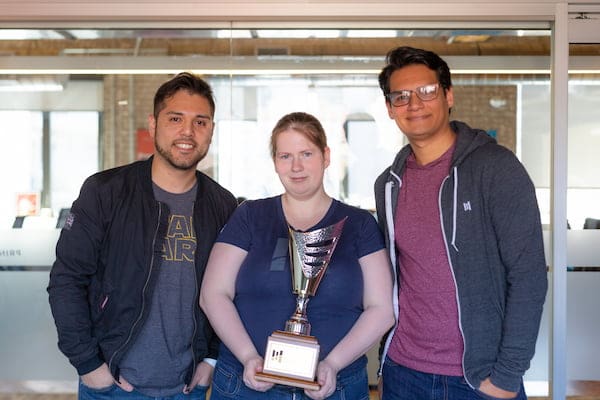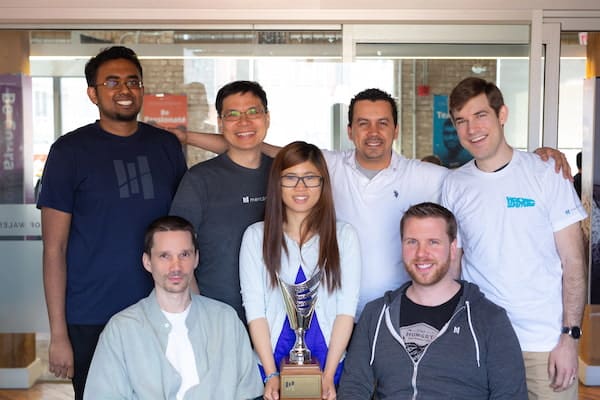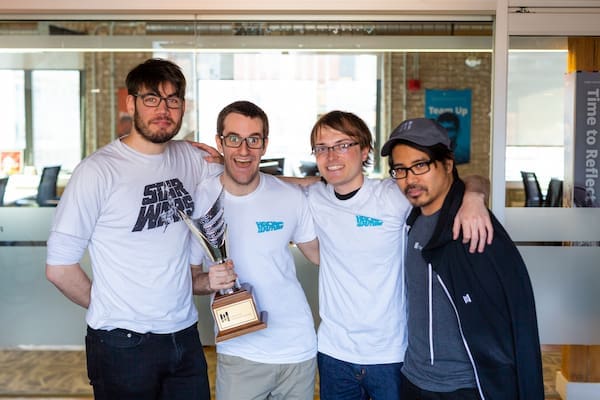 Said director of product Kevin Kidd of the event: "The positive energy felt over the course of the Hackathon, as cross-functional teams took their ideas from conception through to fruition, was exciting. It's a good reminder of how important it is for the entire team to have a holistic understanding of why something is being done, their part in making that happen, and the eventual impact their work has on the market."
"We couldn't be happier with the results," commented Sylvain Perrier, president and CEO of Mercatus Technologies, who presided over the Hackathon's events. "My source of inspiration and momentum comes from every single individual in the organization. We continue to empower our teams to lean on and support one another, and above all, to take risks, knowing that their fellow Mercatians have their backs. And the solutions developed in our Hackathon are a shining example of the innovative ideas that customer-focused digital professionals can come up with when they work together in a collaborative and supportive environment that rewards entrepreneurial thinking."
After receiving such an enthusiastic turn-out from staff across the company, organizers have already begun planning for the next Mercatus Hackathon. Keep an eye open for more news to come from this growing group of digital innovators in the second half of 2018 and beyond.