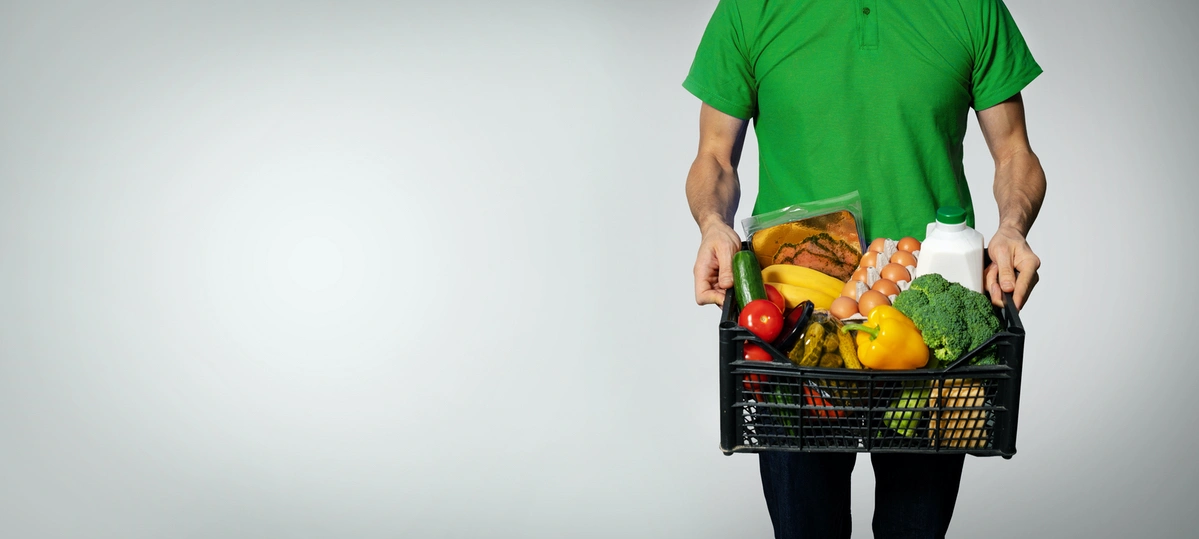 Barclays Bank report highlights risk in outsourcing grocery eCommerce
Recently, Barclays Bank released a research report that studied consumers' and grocers' relationships with Instacart, and we feel strongly that this is a report that all grocery retailers should know about.
Titled "Dissecting the Instacart Addiction," the report is a deep-dive into consumer attitudes about Instacart and the eCommerce service's economic impact on grocers.
It comes with a dire warning, citing Toys R Us as a kind of canary for what could become the fate of grocers who fail to take control of their eCommerce experience and instead relinquish control over to a third-party provider.
The report is authored by a team headed up by Karen Short, Managing Director and Senior Equity Research Analyst at Barclays. Karen is ranked as the No. 2 Food Retail Analyst in the 2018 Institutional Investor All-America Research Team surveys and has been recognized in numerous other awards and surveys. Her more than 17 years of experience covering the industry includes work at Lehman Brothers, Deutsche Bank, and BMO Capital Markets prior to joining Barclays.
Outsourcing Grocery eCommerce – Impacts to Grocers
What should be alarming to grocers who are using or considering using Instacart is the risk of losing shopper loyalty to the marketplace experience: 43% of Instacart users indicated that if their preferred retailer were no longer available on the platform, they would continue to use Instacart and simply switch retailers.
With its potential to reach more than 80% of U.S. households, retailers might see Instacart as the right solution for them. But is it truly a strategic fit for a successful business? The report studies the economics of Instacart and concludes that it has a negative impact on the grocer's bottom line. It also cites numerous significant problems with the Instacart fulfillment model. And, perhaps even more troubling, valuable customer data — which can be used to uncover important insights into shopping behaviors and bring about business growth and profitability — may or may not be doled out in servings to the retailer as Instacart chooses.
While Instacart likens its marketplace to a shopping mall, it's important to note where the shopper traffic is coming from. Essentially, mall-goers are pushed to the marketplace by retailers who have become affiliate marketers for Instacart, driving their own customers to the Instacart "mall," where they have the option of shopping at any retailer they like.
A key conclusion of the Barclays report: "Retailers who use Instacart create a significant risk that they not only lose control of their customer and vendor relationships but also lose significant valuable data and profitable vendor allowances."
---
Fascinated by these findings? We were, too. So, we interviewed Karen on our Digital Grocer Podcast:
---
Retail industry blogger Kevin Coupe, who has long raised the alarm about issues with Instacart, gave our podcast a shout-out in his July 22 post on MorningNewsBeat.com. "I think the podcast is totally worth listening to – there's a ton of research and provocative analysis, and Short has a compelling story to tell."
If you want to read the full Barclays' report, contact Karen Short at [email protected]
---
Enjoyed this blog post? Then you might like these resources: