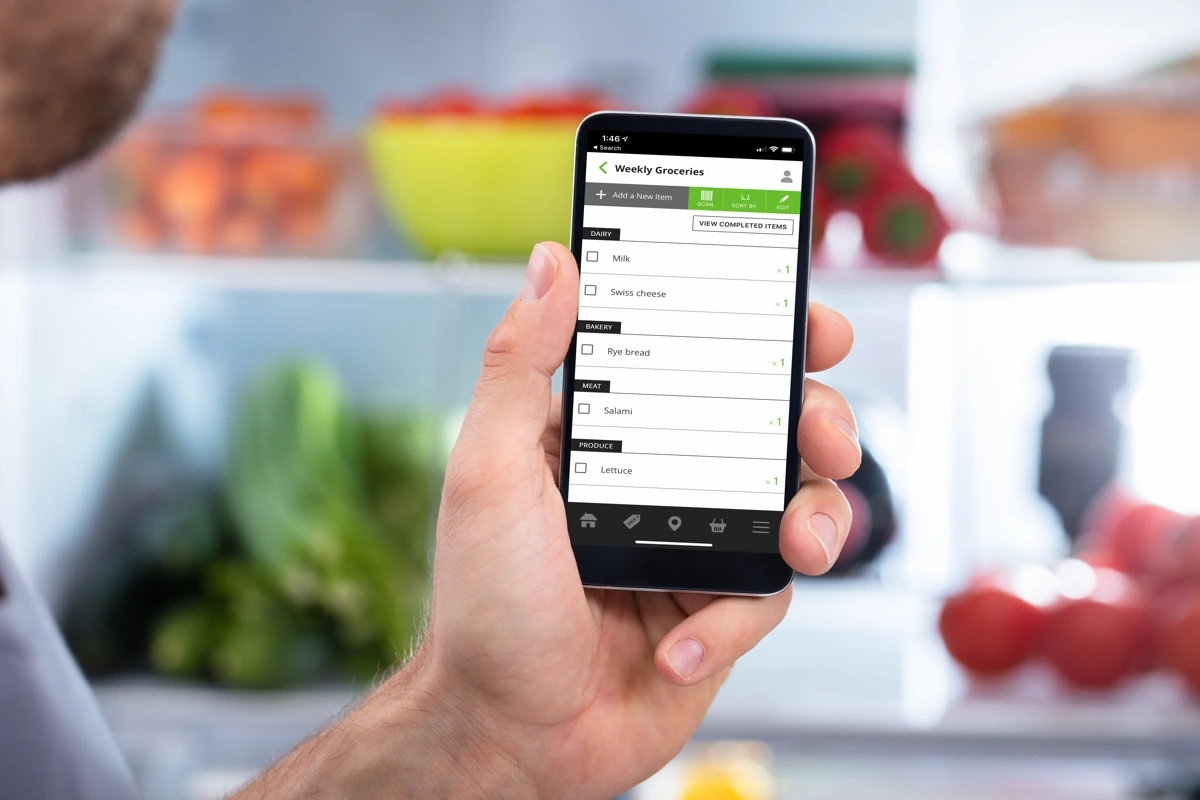 3 Ways eCommerce is Good for your Grocery Business
When grocery businesses look at their revenue figures and note online sales anywhere from 0.5% to 10% of overall sales, they may be reluctant to make a significant investment in eCommerce.
However, the trends we uncovered in the grocery business strongly suggest consumer demands are starting to take a dramatic turn toward digital solutions and online grocery shopping.
But it's important to note that the long game for grocery business owners isn't to move more shoppers online. Rather, eCommerce is a means for grocers to accomplish these 3 important goals.
1. Focus on convenience and solve the last-mile problem
Consumers are increasingly time-starved, so it's little wonder that people who shop online for groceries cite convenience and time savings as their top motivators. Unlike traditional delivery methods, online shopping combined with Click-and-Collect services helps grocers solve both the last mile challenge (store to door) and the last 10 yards problem (door to the refrigerator) while providing customers with greater convenience. Our 2018 national poll determined that more than a third of respondents had used Click-and-Collect in the previous month.
---
Learn how to plan and execute a winning Click-and-Collect program that can future-proof your retail business:
---
2. Maintain shopper loyalty
While some reports have stated that the majority of consumers still don't buy food and beverages online, it's also true that when presented with the option, more and more consumers want the convenience of online ordering. Products commonly found in grocery stores that aren't directly consumed (such as pet supplies, cleaning, household products, and personal care items), as well as shelf-stable dry foods and canned goods, are ideal for online purchasing. Most consumers (from 61%-69%) in our Mercatus 2018 Shopper Surveys said they were just as likely to buy these types of products online as they would in the store. If you're not offering an opportunity to order online, how long until they need convenience to drive your customer to the competition? Online is the growth channel for every grocery business. Amazon, Walmart, and Target are making this very clear and apparent to your customers.
3. Engage and delight customers — everywhere
Our research shows that most consumers do not exclusively shop online or in-store (more insights on this in our next blog post) but instead, do both. It's important to engage and delight customers when and where they want to shop. There are many ways to do this, from value-added in-store events and services (such as cooking demos, product samples, or prepared meals to go), to technologies that make in-store shopping more efficient and pleasant (digital weekly flyers, digital coupons, mobile, and self check out, mobile price comparison tools, mobile-friendly shopping lists, and electronic in-store product finders), to full-fledged eCommerce capabilities that allow consumers to shop online.
Interested in taking your mobile shopping experience to the next level? Check out Mercatus Mobile and unlock new eGrocery revenue for your store.
---
Enjoyed this blog post? Then you might like these resources: