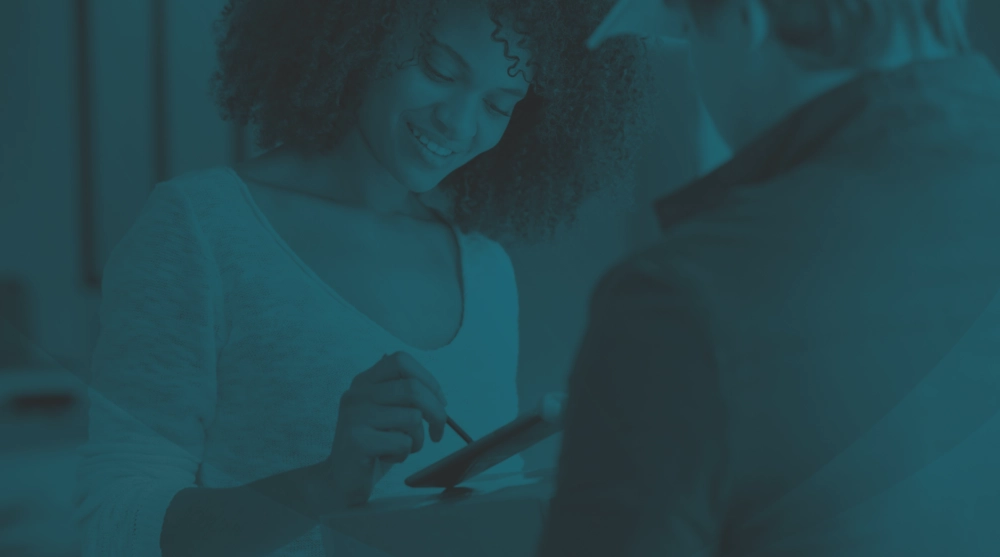 How to Ensure a Successful Grocery eCommerce Delivery Partnership
"Only fools rush in," goes the old song, and the advice is as true for business partnerships as it is for romantic ones. If you're a regional grocer who's interested in optimizing grocery eCommerce delivery and seeking to solve the "last-mile" challenge by working with a third-party delivery partner, there are some critical issues you must consider to protect your customer relationships, your bottom line, and your reputation.
---
Struggling with the last-mile challenge? Never fear – we're here to help. Find out how to harness digital shifts to your advantage:
---
To help ensure your last-mile foray is a successful one, here are six questions to ask before you engage an eCommerce partner — and the reasons why your answers matter.
6 Questions to Qualify a Grocery eCommerce Delivery solution:
When customers place an order, will they continue to feel served by your brand, fostering the grocer–shopper relationship?

This is critical. Third-party delivery agents should never define the relationship with the customer — that should always stay with you, the grocer. You want a partner that can deepen the shopper relationship. Third parties are an extension of your brand. Late deliveries and inappropriate dress codes don't reflect well on your business.

Does the delivery agent work exclusively with you, or do they also offer products from other grocers?

Any last-mile solution available via your own brand website or mobile app should encourage loyalty to your grocery brand, not the delivery agents or even those of their other clients. Third-party delivery services often market a mix of competing products or services, such as pharmacies, to your shoppers. This is something over which you have no control.

You've worked hard to build up a loyal customer base. Customers should be able to use their loyalty card information when placing orders and get the same discounts on other programs (like fuel) that they get in-store.

Are customers offered your private label items and prepared goods that they have come to trust?

For you, these are the most profitable elements of your store. For your customers, they are typically the best value. Taking these off the grocery list and offering only name-brand products is not in the best interests of your customers, does not foster brand loyalty, and can be detrimental to your bottom line.

Are you in control of the grocery picking?

As a grocer, your reputation rests partly on quality. No matter who picks the order, customers will assume you are responsible for the quality of the basket. Consider separating the sorting of grocery baskets from the delivery process, or training and setting quality service-level agreements with the delivery agent on your brand promise.

Is delivery the only option offered, or can customers pick up their order when it's convenient for them?

The ability to offer "Click-and-Collect" service gives your customers the opportunity to step inside for certain products, get advice from experts such as the butcher and stay engaged with your store. Offering a grocery pickup program is essential as 60% of U.S. households used a grocery pickup service over the last year. Check out volume two of our Shopper Behavior Report to uncover other trends that are shaping the grocery eCommerce space.

Does the shopping data stay with you, or does it solely reside with the delivery agent?

This is crucial. Your loyalty program, your ability to create personalized offers online and in flyers, and your ability to develop targeted digital marketing campaigns all rely on this data. If you part ways down the road and your delivery partner has sole custody of the shopping data, you have to start from scratch.
Protect your brand and customers
Technology-based companies operate under a very different business model than grocery retailers, and this often gives rise to competing interests. It's essential that you safeguard the essential components of your business — customer relationships, profitability, and reputation — before agreeing to engage in any form of partnership.
Quick launch eCommerce platforms that are not branded to your store can turn the most loyal customers into opportunity shoppers.
Don't believe me? Read our article exploring both the benefits and the risks of delivery provider marketplaces.
---
Enjoyed this blog post? Then you might like these resources: