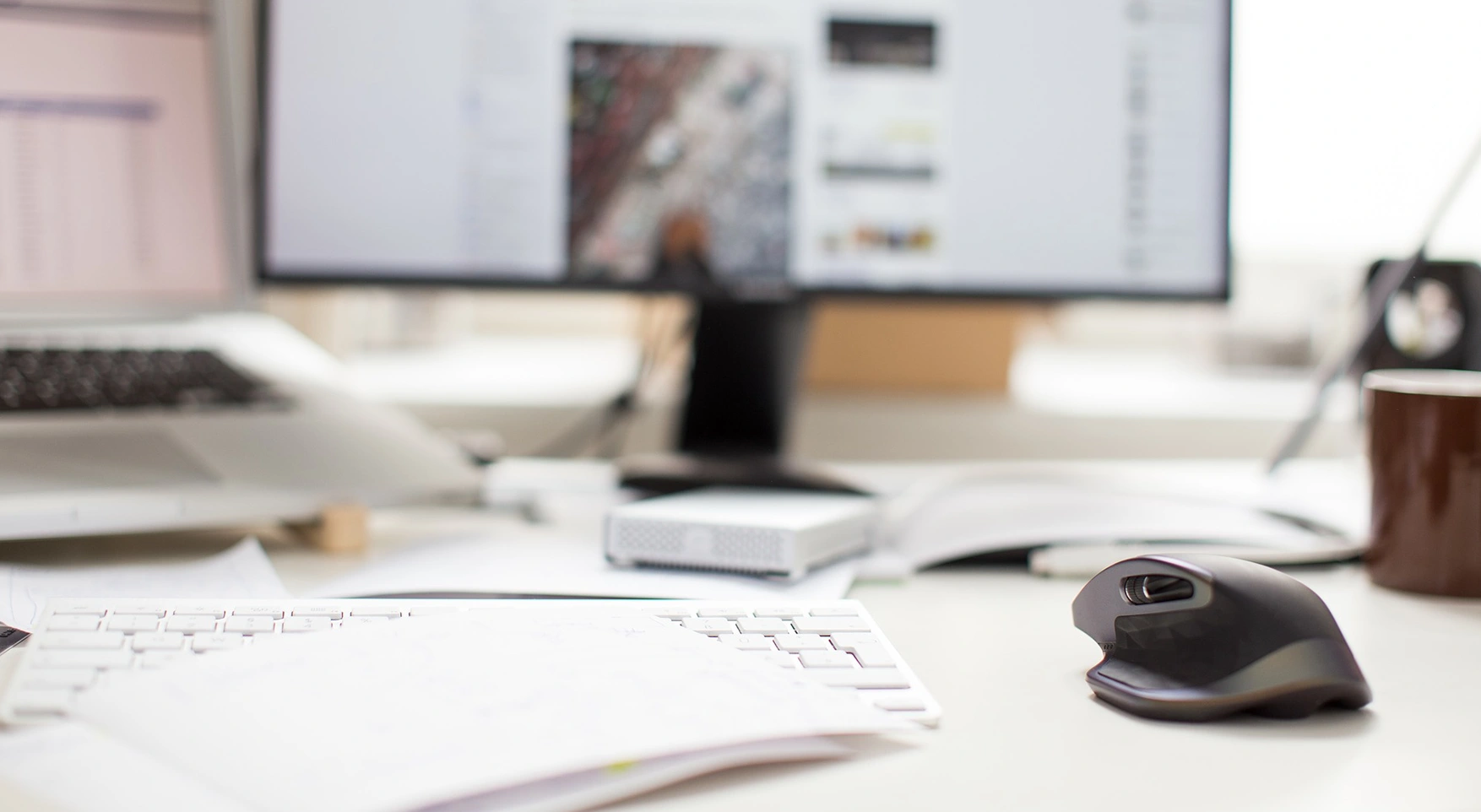 7 Features You Should Offer on Your Grocery eCommerce Website in 2017
In the era of connected commerce, consumers no longer wish to shop for the items they need entirely offline. Instead, they prefer a blended approach where they can utilize whichever channel best suits their unique needs at that precise moment.
Understanding modern shoppers' wants and needs is key when developing an omnichannel digital strategy and experience. But in order to prioritize which initiatives to execute and determine how much of an investment to make, retailers need to have a deep understanding of the decisions their shoppers make along the path to purchase, the types of information they seek to inform those decisions, and where and how they choose to make their purchases.
Once grocers are armed with this knowledge, they can then use it to align the experience to meet today's shoppers' unique needs.
Meeting today's shoppers' expectations
Regardless of channel, the key drivers behind consumer purchases remain the same: price, quality, convenience and product selection. And retailers must demonstrate their ability to deliver these values in every interaction—whether it takes place online or in-store.
But exactly what kinds of features and functionalities should today's retailers be prioritizing to satisfy the evolving needs of modern consumers?Here are seven that we consider essential to delivering a seamless grocery eCommerce experience.
1. Efficient product search
Do you know the most common reason why shoppers don't purchase from a website? It's not price, or poor customer service, or even the buyer's lack of intent. The biggest reason eCommerce websites fail is because shoppers can't find what they're looking for. So, when a shopper knows exactly what he or she wants, a retailer's success lies in helping them find that product in the fewest steps possible.
In the examples below, Sainsbury's simplifies its product search journey by providing a detailed auto-complete search function, and also offers in-depth filtering options when searching through product grids.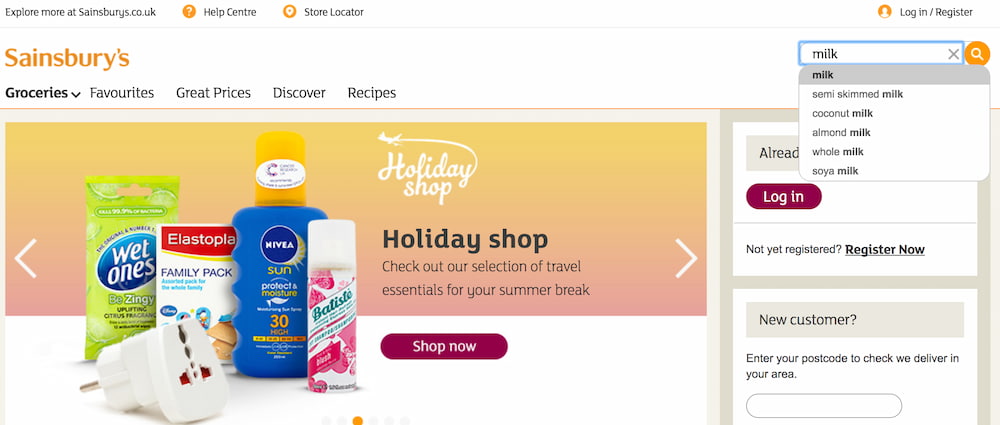 [Image Credit: Sainsburys.co.uk]
2. Consistent online and in-store pricing
Building a successful eCommerce program requires providing online customers with the same promotions and loyalty program benefits offered to physical store shoppers. The offers must be essentially the same, or shoppers could question the store's policies. After all, customers spending money in any channel expect to receive all the benefits and perks given to shoppers buying in-store.
In order to facilitate this, there are two pricing strategies that grocers can consider adopting: offset pricing and upfront pricing. Read our full article on grocery eCommerce pricing strategies to learn more!
3. Add shopping list items to cart
Shopping lists in the realm of grocery eCommerce are collections of desired products saved by customers to their user accounts, signifying interest in specific products with a clear intent to purchase in the near future. Shopping lists are mutually beneficial: they give customers an easy way to remind themselves of a product, and help retailers measure product interest beyond just sales. Today's shoppers want to be able to effortlessly add items from their list to their shopping cart to simplify the process of buying their everyday items.
4. Digital flyers
The tried-and-true retail store flyer is a critical component of any grocery business. Customers are trained to scan print flyers to identify desired savings, but nowadays they seek the convenience of accessing these same deals through digital channels. Forward-thinking grocers are now taking this a step further by personalizing digital flyers, where they present shoppers with products they're likely to be interested in based on their past purchases, shopping lists, and recipe planning activity.
5. Efficient checkout
It's estimated that in 2016, almost 70% of online shopping carts were abandoned before payment was made. One of the main reasons shoppers abandon their online purchases is because the checkout process is too cumbersome. As a retailer, your job is to get customers through the payment process as quickly and as painlessly as possible. One-page checkout is a surefire way to streamline the path to purchase for shoppers.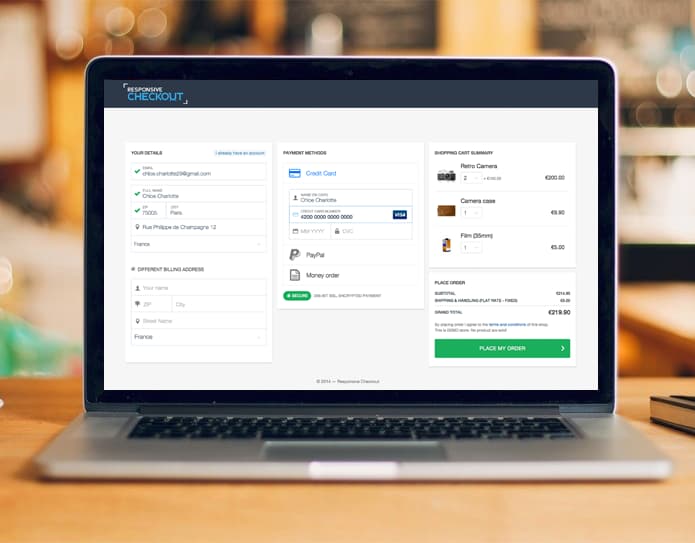 [Image Credit: www.responsive-checkout.com]
6. Click-and-collect shopping
As shoppers' purchasing habits continue to evolve, they expect to be given the option to shop online when they crave convenience, in-store when they want immediate gratification, and sometimes even a combination of the two. Click-and-collect services, in which groceries are ordered online for pickup at a store or other location, are becoming increasingly popular in the grocery vertical.
[Image Credit: Idealo]
What's more, according to our research, 54% of shoppers who expressed an interest in click-and-collect shopping would appreciate the convenience of having their groceries brought out to their vehicle. These numbers suggest that today's consumers are seeking greater levels of comfort, convenience, and control over the end-to-end shopping experience.
7. Home delivery
Going forward, the most successful retailers will be those that sit at the crossroads of the physical and virtual worlds and leverage technology to satisfy their shoppers however and whenever they choose to buy—and receive—their groceries. Our research indicates that when respondents were asked to state their level of interest in having orders delivered to an address of their choice, more than 70% expressed an interest, indicating that home delivery will be a clear differentiator for grocers moving forward.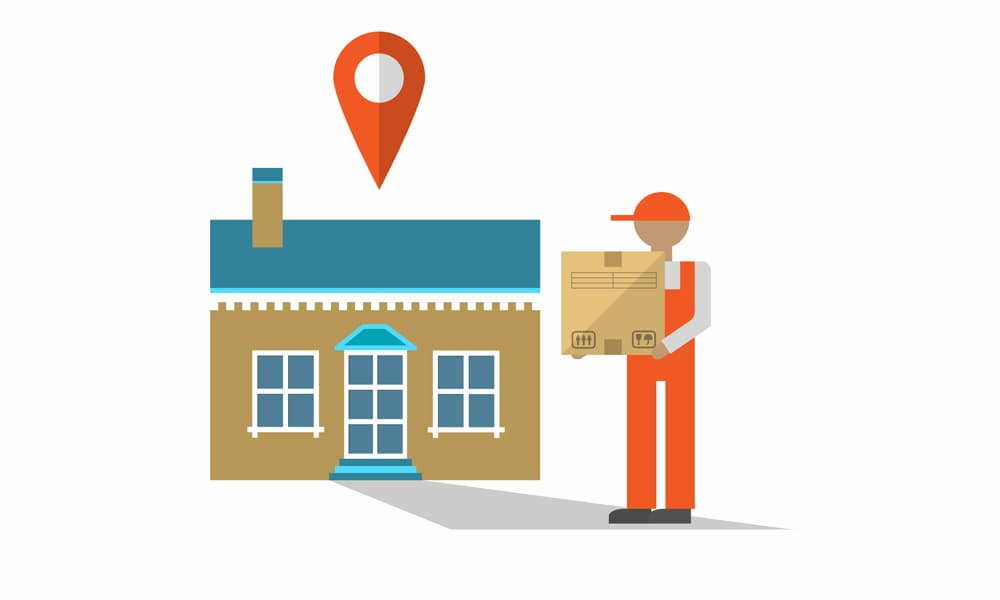 The bottom line
With busier schedules and growing comfort with online shopping, today's consumers are choosing brands that provide the most convenience. And, if retailers focus on ensuring shoppers are able to take advantage of the features ranked above, it will offer them a distinct competitive advantage.
By the same token, if retailers lag behind and fail to deliver the kinds of online shopping experiences their customers want, they risk losing them to competitors who offer a more user-oriented experience.
What's in store for the shopping experience of tomorrow?
These features and functionalities are what shoppers are looking for today, but what does the future hold? Where exactly should grocery retailers be investing in 2018 and beyond?
Much like today, the grocery customers of tomorrow will choose how they shop—whether it's online, in-store, or click-and-collect curbside pick-up—but they'll enjoy a completely holistic, digital experience.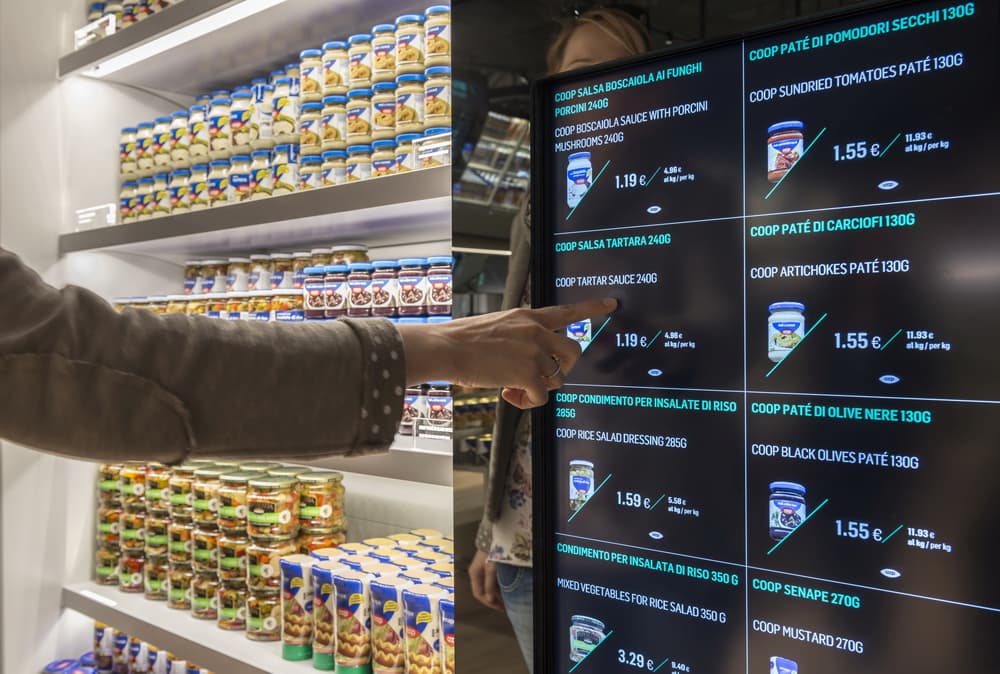 [Image Credit: Desita Blog]
As they walk the store aisles, they might receive personal messages on their phone from the retailer. They'll then shop among electronic shelves that will allow stores to change prices dynamically, and store employees will be on hand and equipped with tablets or smartphones in order to gain instant access to inventory and pricing information. Finally, the customer will use mobile or self-checkouts and will pay digitally by scanning or tapping their phone.
On the flip side, when shopping from home, mobile apps might help customers plan their meals and take inventory of their kitchens, and integrate directly with their local store to set up instant delivery without the customer doing a thing.
It's safe to say that whatever customers want, the retail industry's innovators will use the latest technology to make it happen.
---
Enjoyed this blog post? Then you might like these resources: